The Spokesperson of the House of Representatives and member representing Bende Federal Constituency, Rep. Benjamin Kalu is set to join the hall of fame of leaders of integrity in Nigeria after receiving the Representative Integrity Award from Centre for Ethics and Self Value Orientation (CESVO) a month ago. The organization has in the past recognized and awarded other Nigerian leaders of repute for their integrity including, Rt. Hon. Femi Gbajabiamila, Dr. Mrs. Arumma Oteh, Chief Dr. Emeka Anyaoku CFR, Senator Enyinnaya Abaribe among others.
Speaking at the award presentation, Ethics Ambassador Yahaya Musa, Director Administration of CESVO stated that the Lokoja based NGO majored in exposing corruption, promoting ethical leadership, providing ethical education and value reorientation of global citizens. He further said,
We annually engaged our 1500 volunteers and whistle blowers structured across the 774 LGAs in Nigeria who annually distribute 1000 questionnaires in each of the LGAs, conduct opinion polls and have interviews with informants. This is geared towards tapping information from citizens about their feelings concerning the policy and project performances of government at all levels. In this process corrupt practices are exposed; we blacklist and commend where necessary. We are budget trackers. We ensure corroboration between what is approved in the budgets and what is on ground. We conduct due diligence on contractors of public projects.

From our tour of states, we have only chosen 100 representatives and 30 senators who meet our leadership integrity test in 10 thematic areas which include:

1) public accessibility,

2) emotional intelligence

3) youth/women empowerment and development

4) community participation

5) ethical UPRIGHTNESS

6) quality of contribution in the floor

7) motions and bills presented in the house

8) committee attendance

9) constituency project implementation

10) National interest

In all of the above thematic areas you (Rep. Benjamin Kalu) have proved and shown indicators of leadership performance. Ours is to thank and appreciate people doing us proud while putting public criminals on their toes for holding us down for decades in our quest to develop as a nation. We have continuously holding leaders accountable for over 12 years now and would not be deterred I until our country ethically grounded in all ramification

Welcome to our Integrity icons of Nigeria a status we have exclusively reserved for the incorruptible public servants in Nigeria.
Drum Africa News gathers that the award will attract the training of 200 selected public and private school teachers in Bende Federal Constituency by the awarding institution; a program which is set to commence in a few weeks. The training curriculum would cover the following:
Expected ethical conduct/leadership roles of teachers towards emergence of ethically sound schools and future leaders
Managing the most difficult students/parents under distressed conditions
Effective office communication: barriers and strategy to overcome them
Managing the conflict of interest measures in the workplace: knowing when personal interest conflicts with organizational interest
Strategic management/department workplan: A key tool for enhancing participatory management style
Acquiring emotional intelligence for maximum impact in performance output
Wills making in preparation for retirement
Strategy for managing difficult employer/employee towards organizational growth
Understanding the fundamentals of office politics and how best to play it right in a multi-cultural workplace
The art of mastering time management skills towards enhancing learning and teaching
Collaboration and human resource coordination strategy for maximum output
Managing the workplace executive stress; a silent killer in a recessed economy
Speaking to Drum Africa News correspondents, Rep. Kalu had this to say;
"Education from the days of my campaign to one and half years after victory remains on the front burner of my agenda. Any step to support the system and Bende teachers remains a step in the right direction."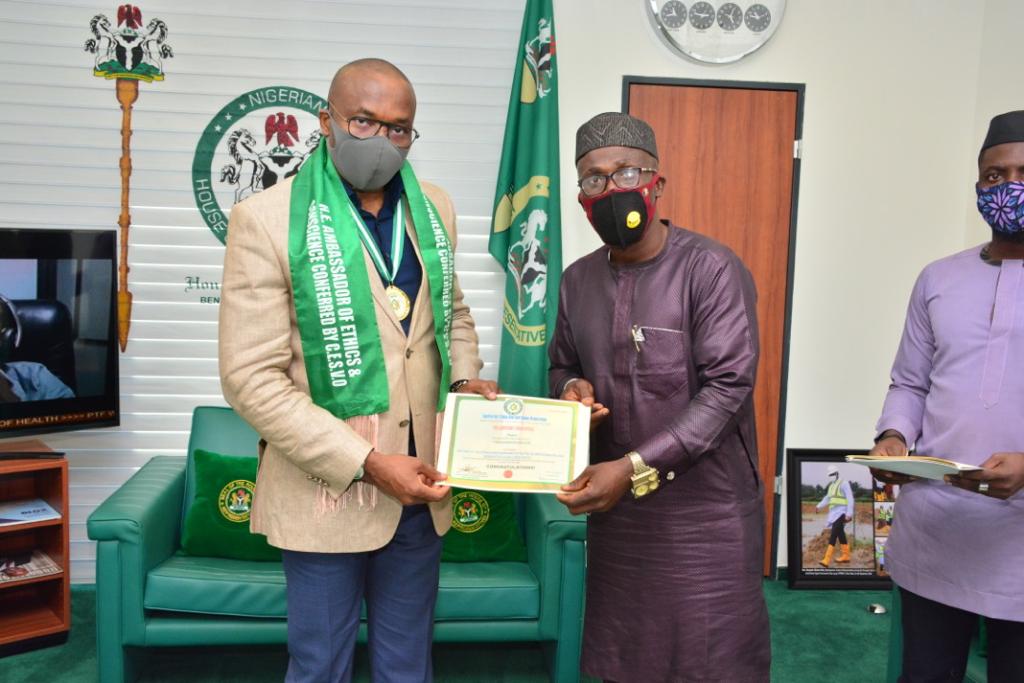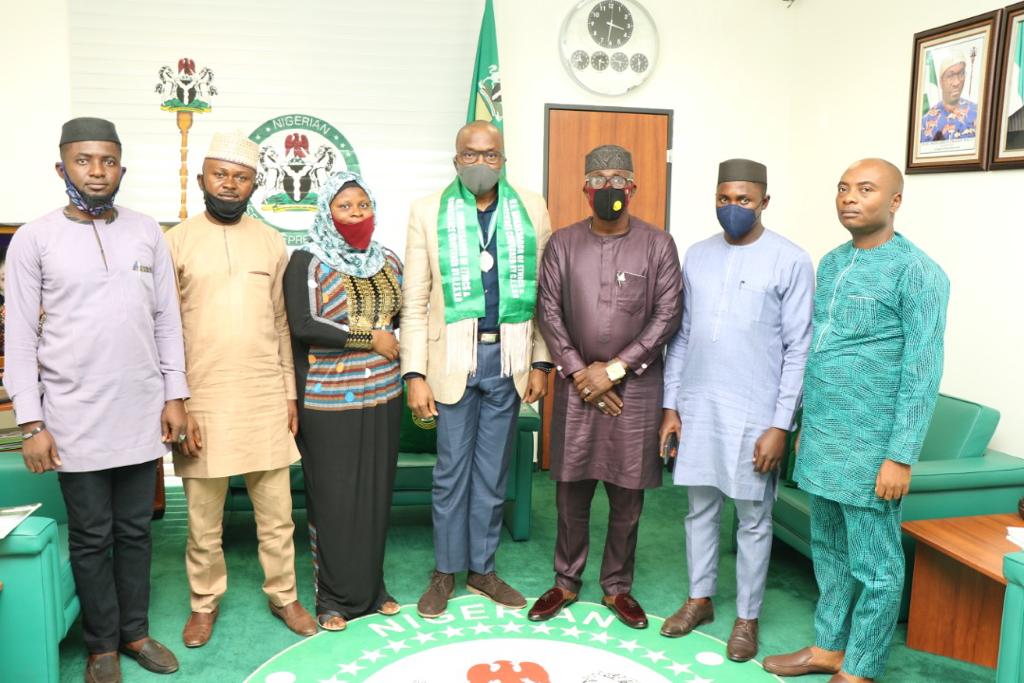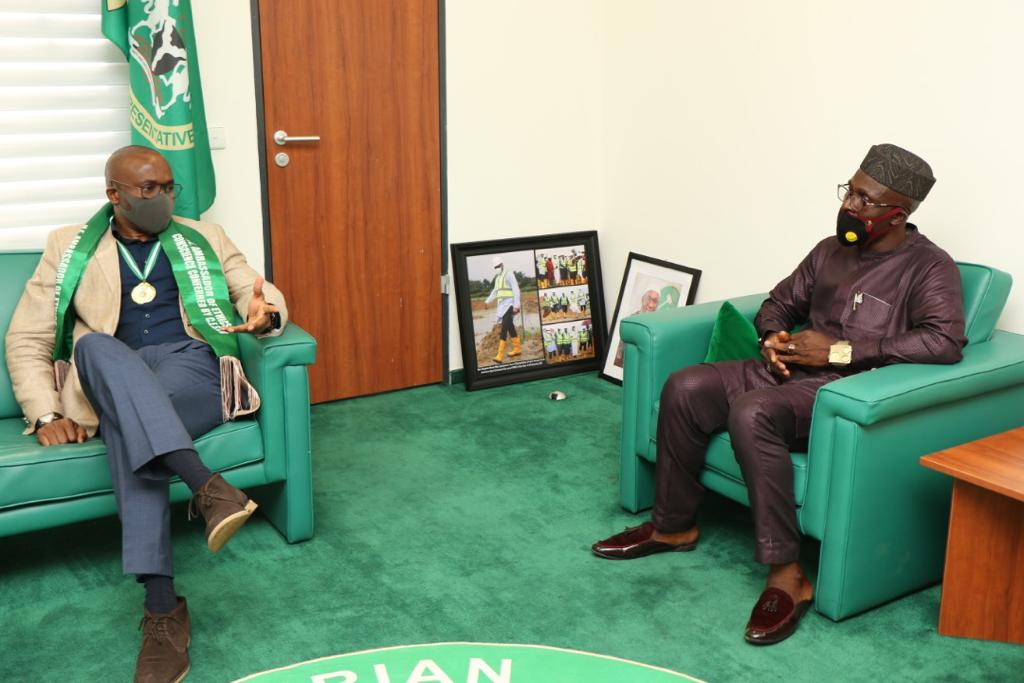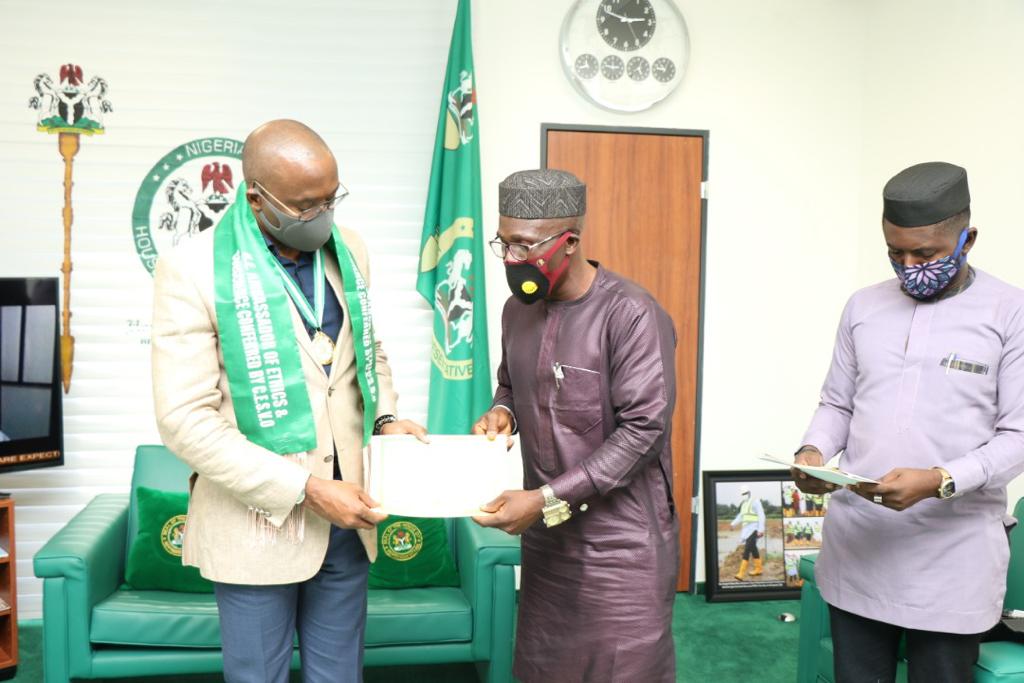 Other notable recipients of the award