Continuing in what has come to be known as a Trump-style campaign of lies, Chima Anyaso recently bragged that he had solved the power problems of Itumbauzo and electrified the entire communities.
An investigation carried out by Drum Africa News reveals that no such electrification project has been undertaken by Mr. Anyaso in Itumbauzo. The locals confirmed that the only project undertaken by Mr. Anyaso was to repaint their transformer box and that Itumbauzo is currently still in darkness.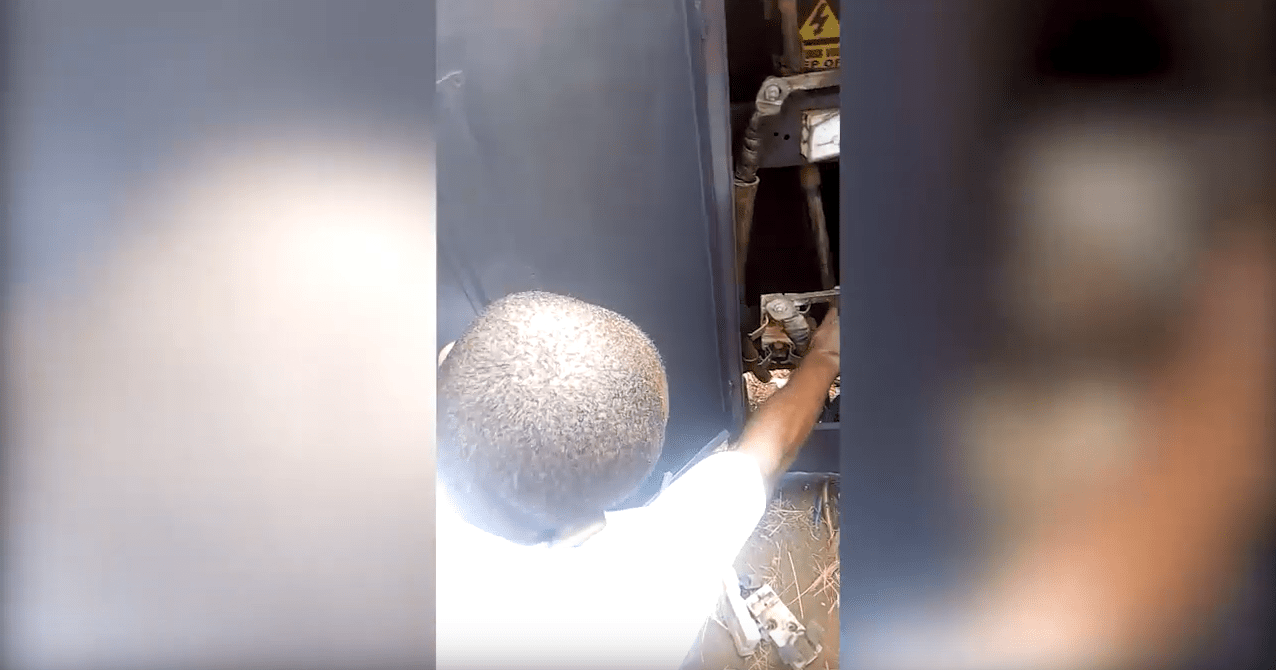 Our correspondent who was on ground to confirm this, was taken on a tour of the transformer by the President-General of the Town Union, the Chief Vigilante Officer and some PDP and APC supporters.
"We are tired of fraudulent politicians using our condition for show and photo optics", decried the Chief Vigilante Officer while showing us the painted transformer box.
"How can you use N30,000 to paint a transformer box and then brag to the world that you electrified the whole community of Itumbauzo? Is that not fraudulent? Come February 16, Itumbauzo will vote for only credible candidates and not frauds. Enough is enough."
Watch the video here