Chima Anyaso recently circulated rumors on the internet bragging that he had deployed engineers and heavy machinery and restored power to Bende town. Drum Africa News reporters who went to investigate the rumors found this to be false. There were no engineers on site and no on-going restoration project.
Bende town light is actually being fixed by Chief Benjamin Kalu, who incidentally, is from Bende town.
FACT CHECK
Our investigations reveal that 3 electric poles supplying power to Bende were destroyed by contractors Messers Hi-Mansion Limited in the process of re-constructing the Arochukwu/Ohafia Bridge several months ago, a project sponsored by Hon. Uko Ukole, a PDP member of the House of Representatives.
According to locals as well as the Bende Town Union (BTU), the House of Reps member had after several complaints to him, assured Bende people that the electric poles would be restored by the same company that destroyed it. But when months later, the Benjamin Kalu Foundation (BKF) found out that this was not taking place, especially during the Christmas holiday season, the foundation through its founder, Chief Benjamin Kalu had a meeting with the four traditional rulers of Bende last weekend and decided to take up the cost of replacing the 3 poles.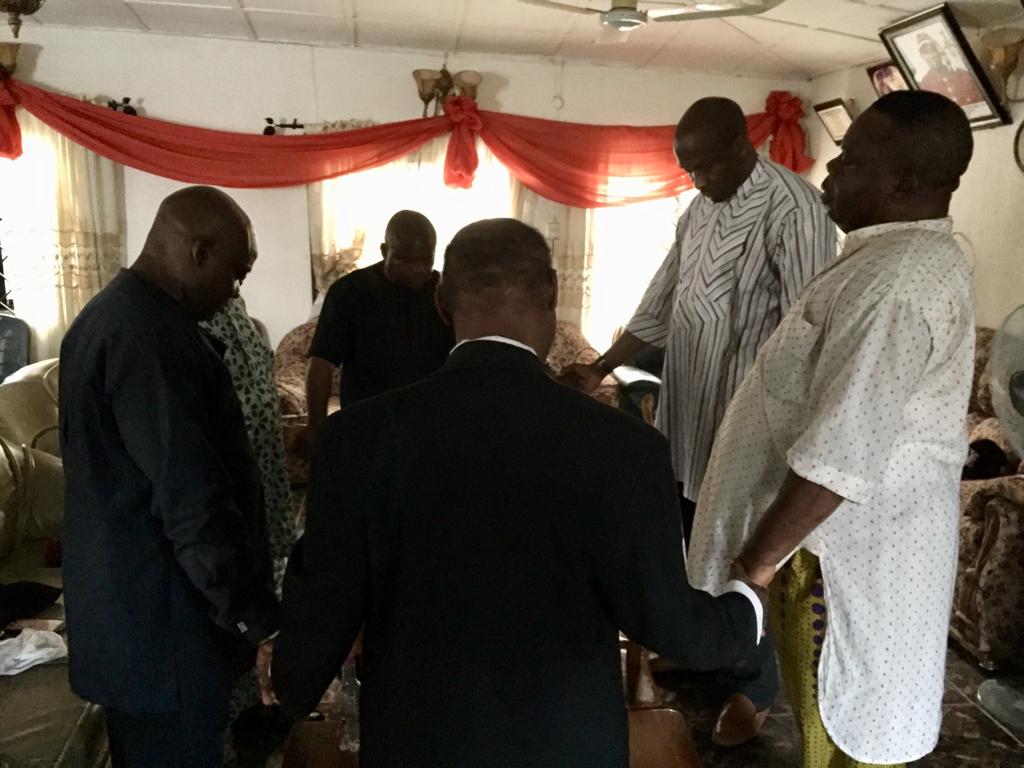 Below is a video of Chief Benjamin Kalu at the scene.
At the time of his visit, no engineers or materials were on site. Contrary to the claims of his political opponents, no work had been done on the site. Chief Benjamin Kalu immediately commissioned and paid engineers to install the poles.
Work has now commenced to restore light to Bende.