It was a heated debate between the candidates for House of Representatives, Bende Federal Constituency at the Abia Election Debate held this morning at Vision Africa Radio.
APC Candidate, Barr. Benjamin Kalu was present at the premises of Vision Africa Radio 30 minutes before the time slated for the debate looking energetic and charged for the mental exercise which swiftly began after PDP Candidate, Chima Anyaso showed up 30 minutes late.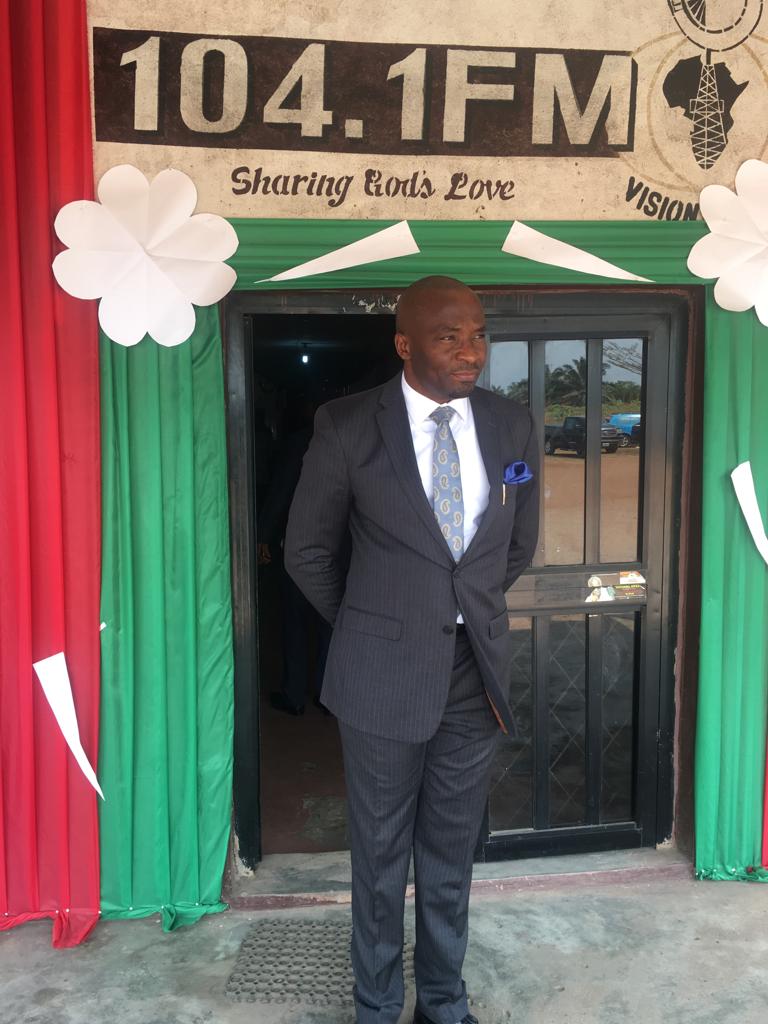 The moderators engaged the candidates on questions testing their qualification, programmes, and knowledge of the constituency.
In the process, questions of Chima's integrity and credibility for the position surfaced after the PDP candidate started to launch personal attacks against BenKalu. BenKalu in response to the personal attacks reminded Chima Anyaso of the case currently pending at the Federal High Court, Ikoyi (Case no. FHC/L/CS/1896/2015 – read story here), between First Bank and Chima's company, Caades, which revealed allegations of signature forgery and criminal diversion of funds against Chima.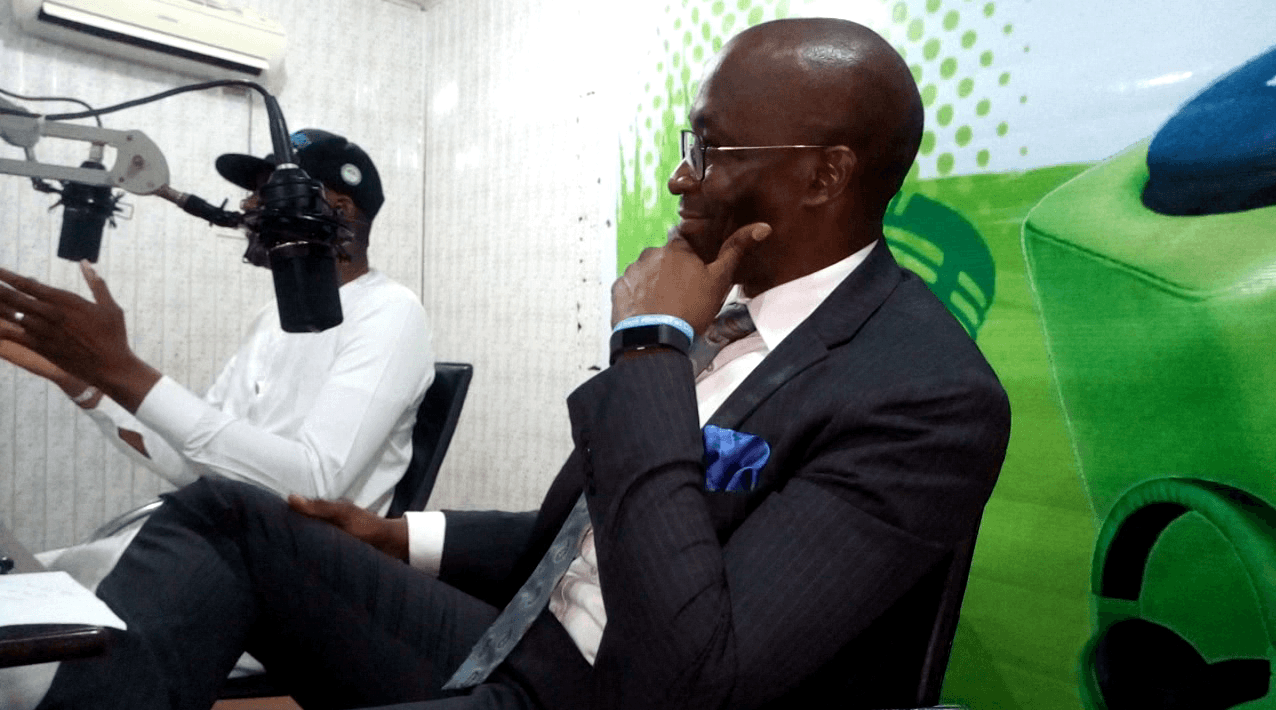 The APC candidate kept ramping up the heat until Chima prematurely left the studio about one hour into the debate but not before he flipped off the entire room using the middle finger gesture in a rude and childish display of petulance.
After Chima had run from the showdown, BenKalu mocked Mr. Anyaso for running from the heat and thereafter continued to marshal points and elaborate on issues in his manifesto. The APC candidate ended by thanking his supporters and family for always supporting him and his mission to provide better representation for Bende.