In a very monumental and historic moment on New Year's Eve, a council of 5 Traditional rulers in Item performed the ima nzu rite on Benjamin Kalu, finally giving him their exclusive blessings and endorsement for House of Representatives, Bende Federal Constituency.
The traditional rulers included, Eze Agbeze Agbeze Inkiribada of Akpa na Agbo Eluakanu Item Autonomous Community, Eze Igwe Abraham, Ujuru 1 of Awuja Akanu Item, Eze Kalu Mba, Igbidi 1 of Umunnato Autonomous Community, Eze Opara Ogbonnaya, Ezeudo 1 of Okai Item and Eze Sunday Agu, Enyi Mmiri 1 of Umuakpaeme Umuakpa Item Autonomous Community.
This royal endorsement is relevant because of a historical political power sharing agreement between Umunna and Ikwuishi, the two great clans of Bende Federal Constituency. Under the pact, it was agreed that the House of Representatives position would be rotated between the two clans every 8 years. However, in the recent past, the position has been occupied by Umunna for a stretch of 16 years, leaving Ikwuishi with zero participation in the representation of Bende.
The royal endorsement is the latest in a series of endorsements from traditional rulers from all wards in Umunna, symbolizing a general acquiescence by Umunna that it is Ikwuishi's turn to produce the next representative for Bende Federal Constituency.
Prior to the ima nzu rites, BenKalu in his pitch to the traditional rulers, stressed his desire to lead a new type of representation hitherto lacking in Bende. He emphasized his intention to hold frequent consultations with key stakeholders and elders in Bende throughout the course of his tenure, if elected. The APC candidate went on to highlight various aspects of his manifesto and ended by imploring the traditional rulers to support and partner with his aspiration to provide a wholesome representation of Bende at the National Assembly and the Federal level.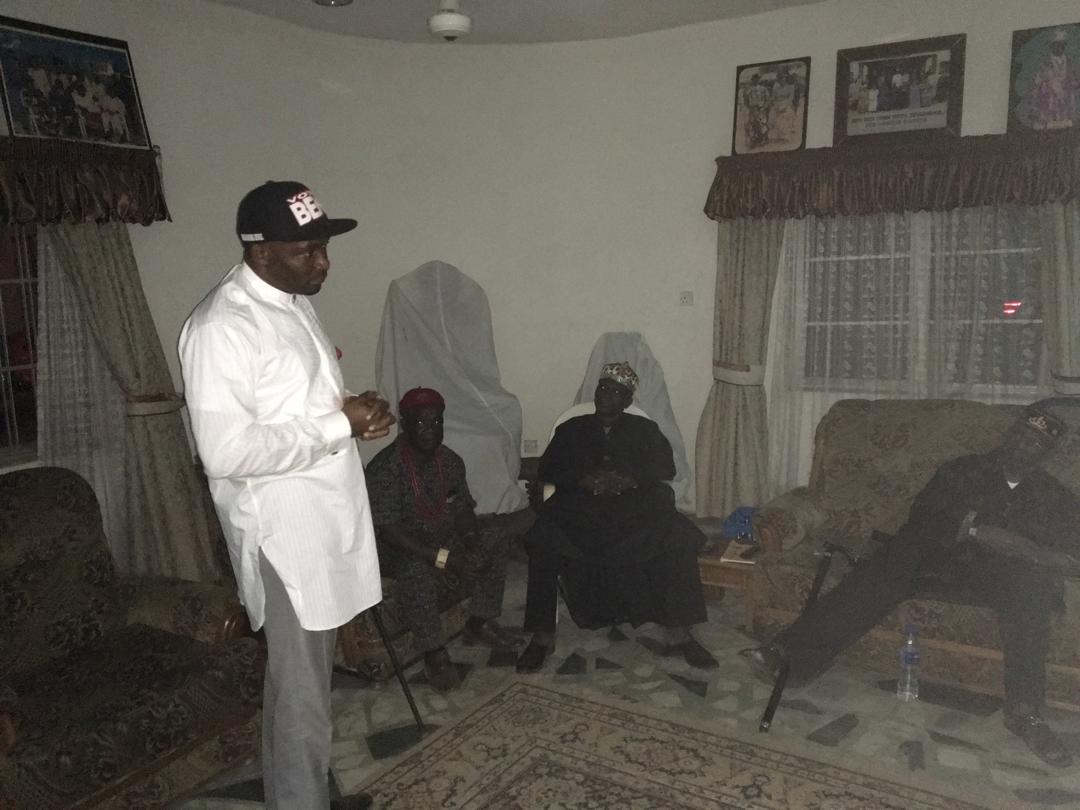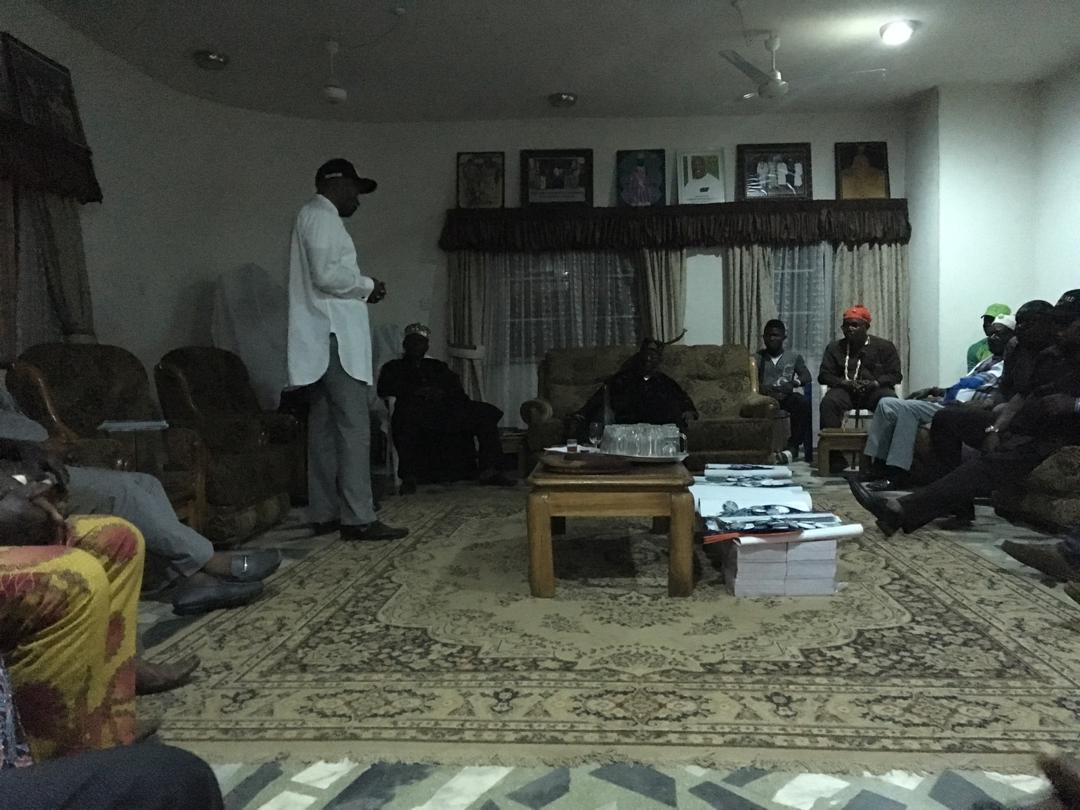 The traditional rulers, visibly impressed by his presentation, commended BenKalu for his integrity and consistency of character throughout the 16 years of his participation in politics in Bende.
They also agreed that it was Ikwuishi's turn to produce the next House of Representatives member from Bende Federal Constituency.
Speaking to the people present in the palace, Eze Mba Kalu enthused,
"For the mere fact that Item believes in equity and fairness, we will do the needful. Ben is an epitome of royalty, and his integrity is not in question."
Assuring BenKalu of the blessing and support of the traditional rulers, Eze Kalu continued,
"God has opened the door for you and you will emerge victorious".
The 5 traditional rulers went ahead to give BenKalu their full and exclusive blessings for the position through the ima nzu rites. BenKalu thanked them for their support and promised to make them proud once elected into the National Assembly.
BenKalu now has the blessings of traditional rulers from the Umunna clan including Igbere, Alayi and Item for his House of Representatives candidacy.
See more pictures: