Ahead of the 2023 general elections to hold on the 25th of February and 11th of March 2023, the All Progressives Congress in Bende Federal Constituency have held successful meetings hosted by the Member representing the Constituency and Spokesperson of the House of Representatives, Rep. Benjamin Kalu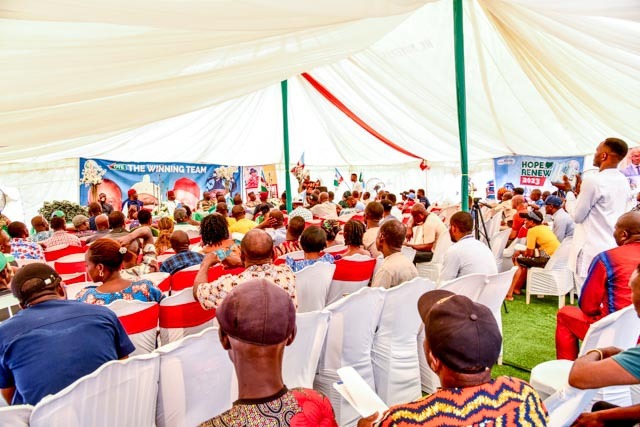 The meeting which was held at Agbamuzu Bende on the 3rd  of February was attended by members and leaders of the party across all the wards with representatives from the different factions coming together to unite as one in the constituency.
Speaking at the meeting, the host Rep. Benjamin Kalu thanked the leaders and members of the party present at the meetings, he stated that his reason for calling the meeting is to ensure that the party is well fortified in unity and strength in the constituency for the fight that lies ahead. According to him:
"A house that is divided amongst itself, cannot stand. As we approach the coming elections, it is important that we forgive and accommodate one another and go as a formidable front toward winning all seats in the election. From House of Assembly to Governorship, to House of Representatives to the Senate and of course Presidential elections"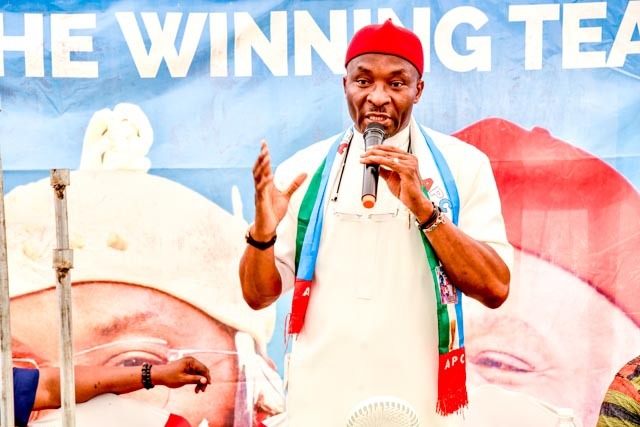 He explained the benefits of winning the elections 5/5 in Bende while highlighting what the party has been able to achieve in Bende as a result of the unity between the Senator and Member of the House of Representatives.
"Infrastructures are there to show as evidence of the dividends of democracy that have come to Bende from APC. As we go back again as the winning team, more is assured"
Rep. Kalu urged those working with the Governorship Candidate, High Chief Emenike and Dr. Uche Ogah to see the party as one big family and work together to achieve the common purpose which is victory. He also urged other people working for every other candidate to align with the party and work for the interest of Bende Federal Constituency.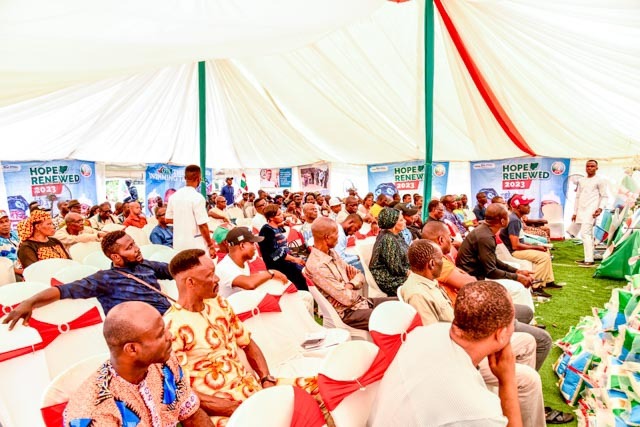 The Honourable member assured the attendees that the meeting will be held again before the elections commence to ensure that everyone is on the same page. Rep. Kalu asked members of the party who wanted to retaliate against the attack at the constituency office not to resort to violence adding that they are first brothers before politics
One of the Members who spoke at the meeting expressed gratitude to the Representative for hosting this long-awaited meeting stating that they have yearned for this call for unity for a while. He also added that they look forward to working as a team with all members of the party as victory is paramount. They appreciated the Honourable Member for the gifts presented to them as they joyfully concluded the meeting.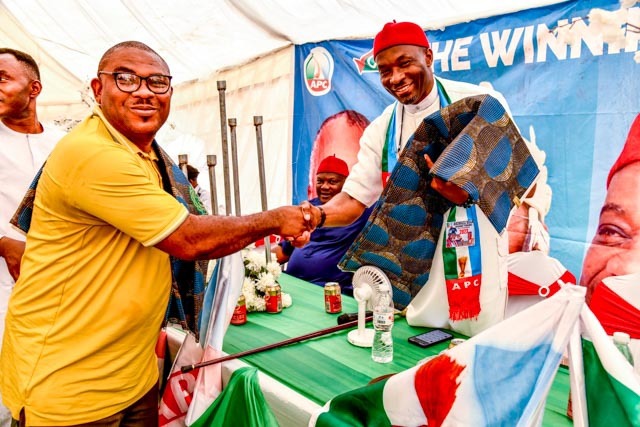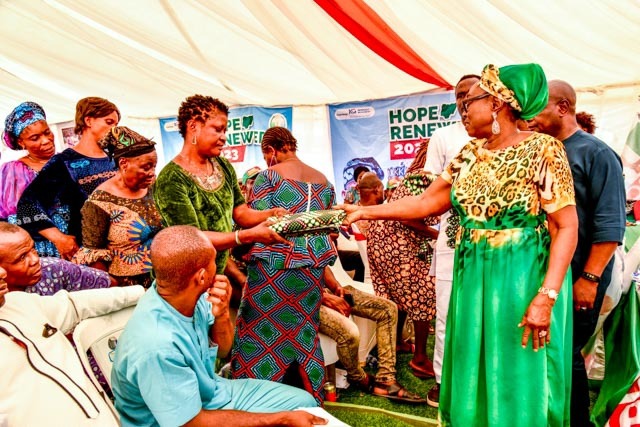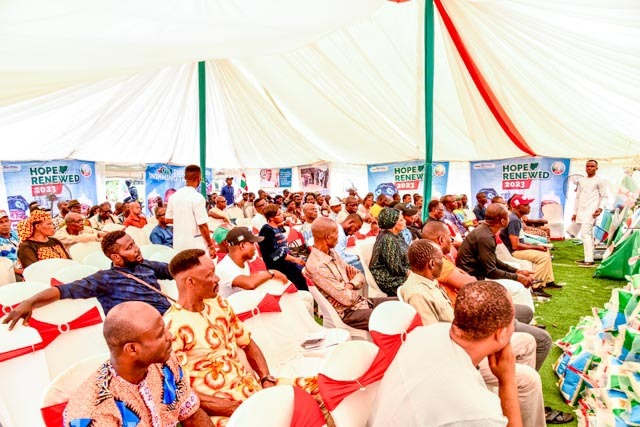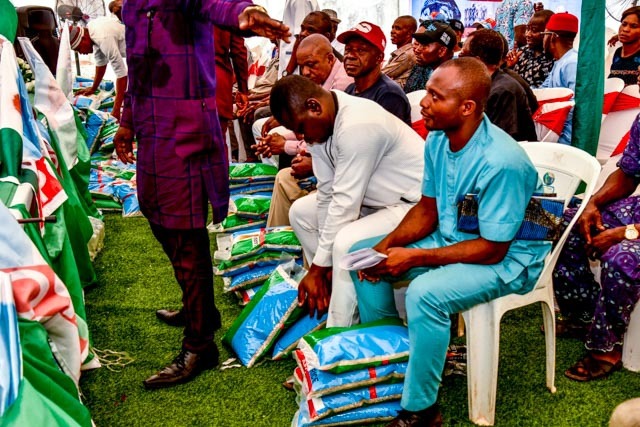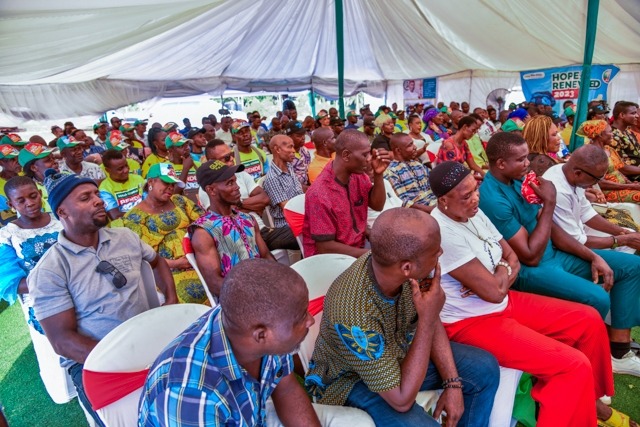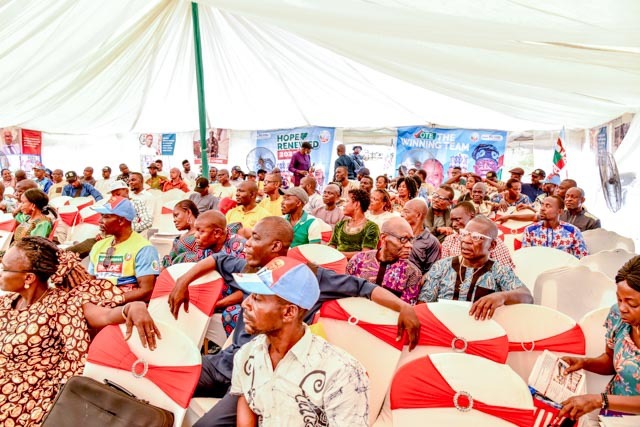 The Representative subsequently organized a strategy meeting with Members of the Benjamin Kalu Movement across the 13 wards of Bende Federal Constituency as well as the Benjamin Kalu Campaign Council