It was another day of joy and jubilation as Umuimenyi Nkpa community leaders came out en masse to welcome the Member Representing Bende Federal Constituency, Rep. Benjamin Kalu (OGANKPA NDI NKPA) who has been on a house-to-house consultation tour with leaders and stakeholders of all the communities across Bende Federal Constituency.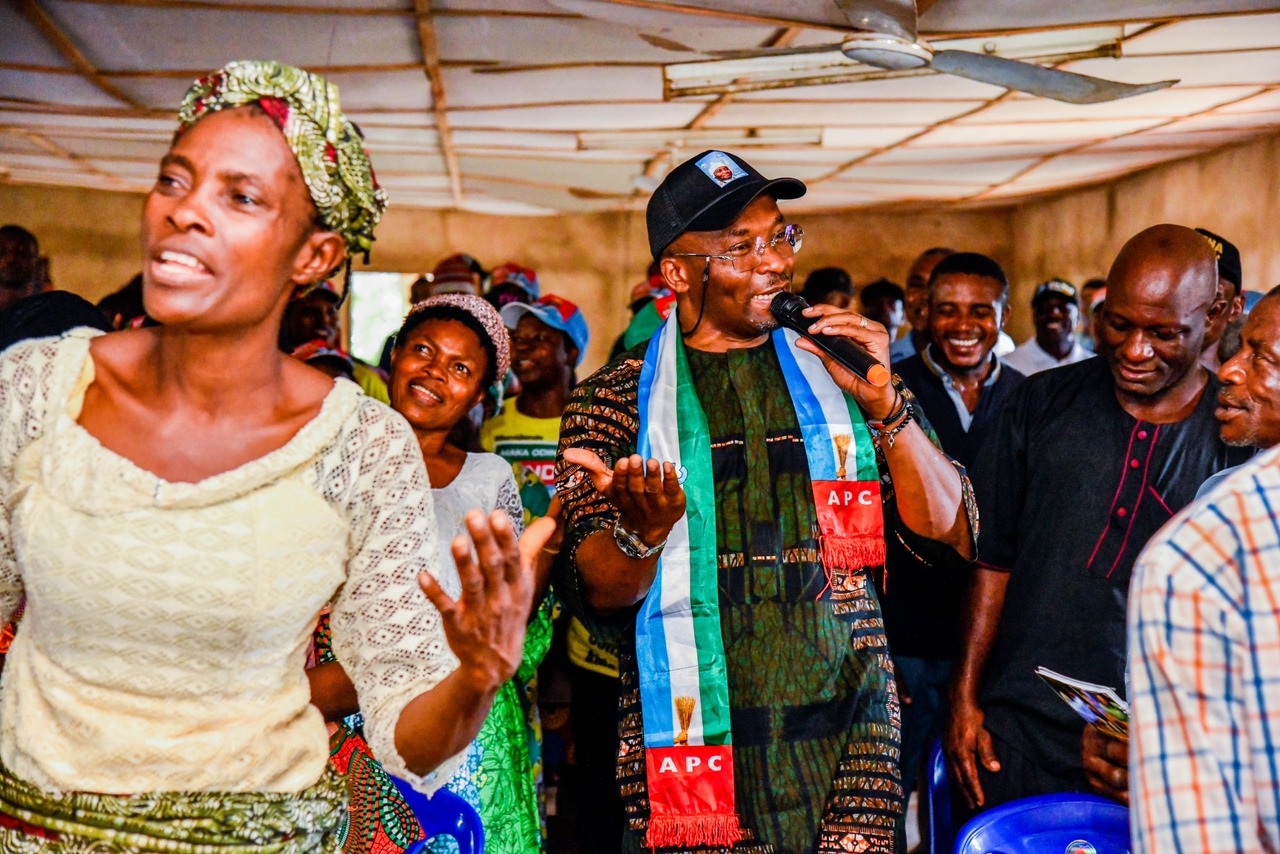 Nkpa leaders, where the likes of the Fmr. Chief Justice of Abia State, Justice Sunday Imoh( Rtd), Chief Innocent Ochiobi a.k.a Picolo and other personalities took time to appreciate his outstanding representation, they expressed gratitude to him for working for Nkpa even when Nkpa did not vote for him in the last elections. They promised that come February 25th no single vote will be missing for him in Nkpa. In his words
"if ancestors are allowed to vote, I am certain they will rise to vote for you on the 25th of February 2023, you have done well for Ndi Nkpa and we will appreciate your properly on the 25th of February 2023"
He emphasized that Honourable Member has proven to be a great son of Nkpa land because what he has done for Nkpa none has ever done so in over seventy years.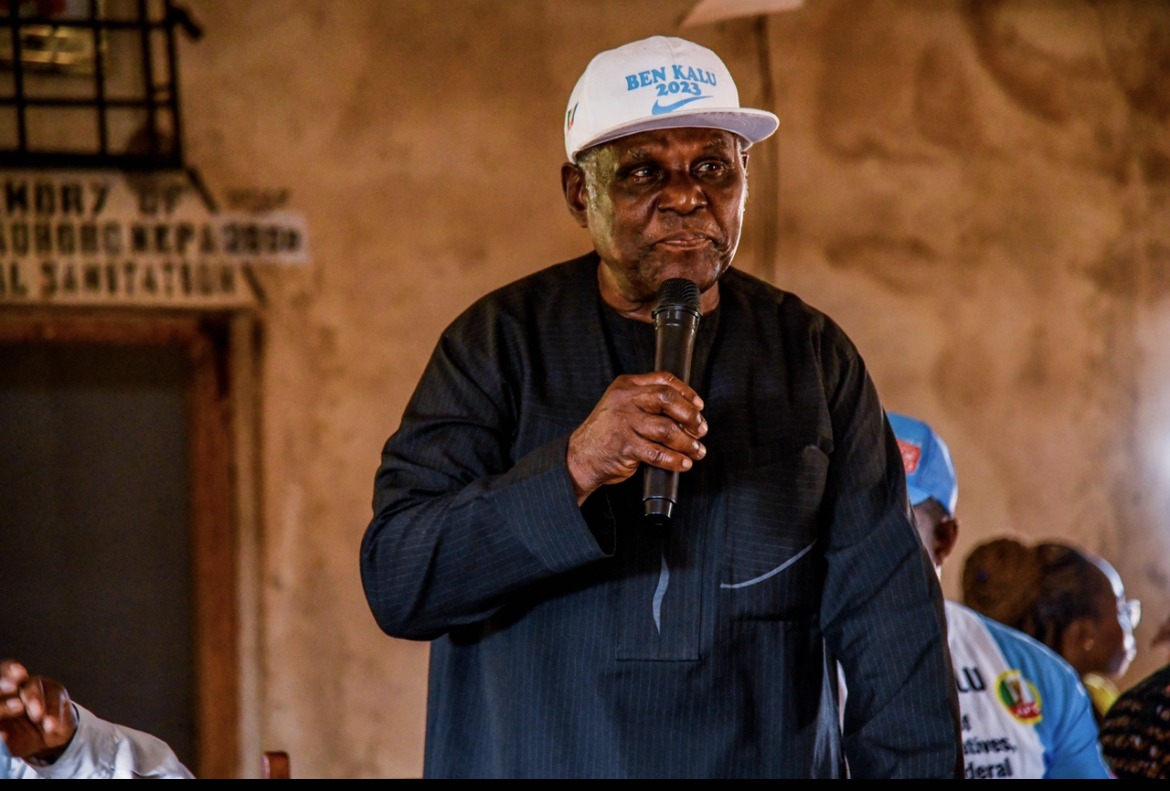 Chief. Ochiobi also speaking maintained that any one that does not vote APC, the party that has worked to wipe the tears of the people of Nkpa that the land of Nkpa will question him for being an ingrate.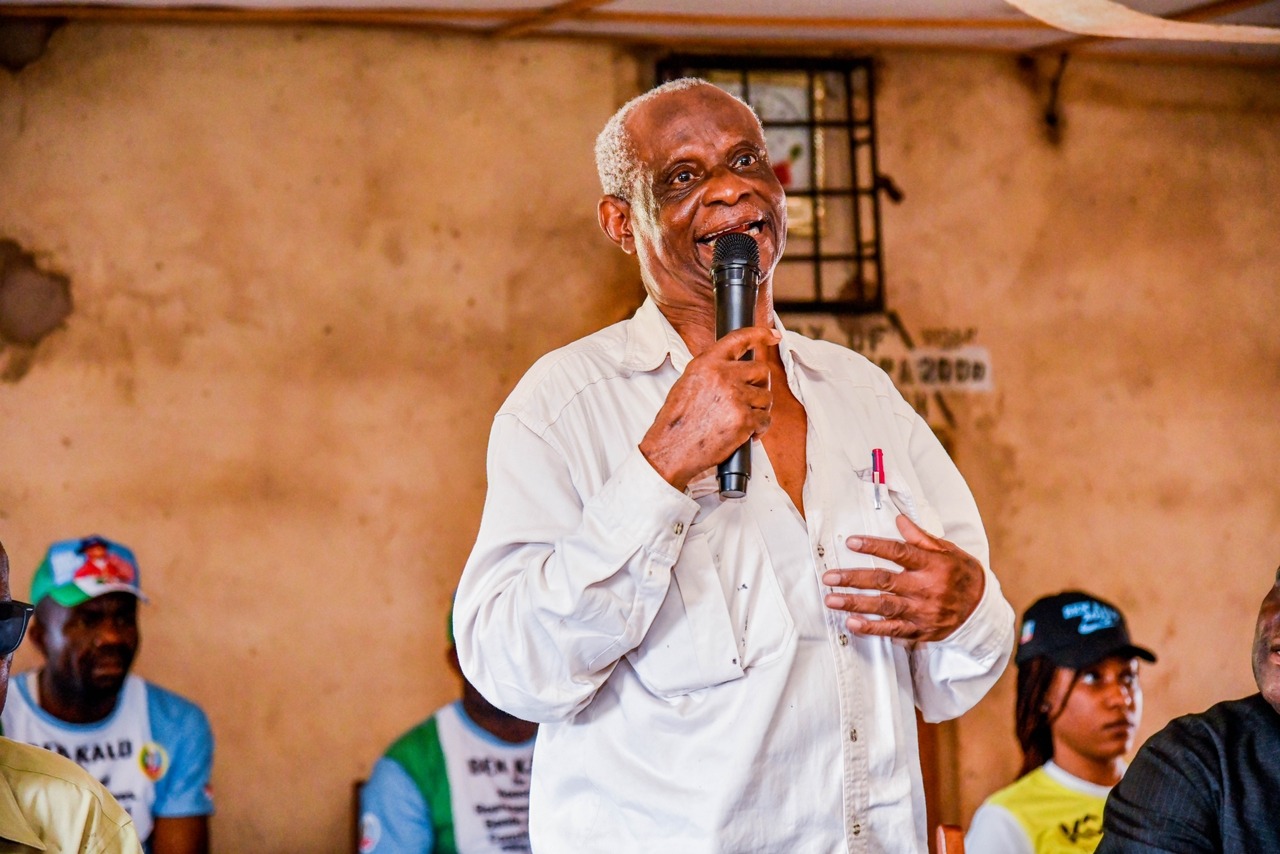 He ended with the words;
"we will show you with our votes that we are truly the people of gratitude"
The women from all hamlets, youths and village leaders took time to pray for his success in the coming elections.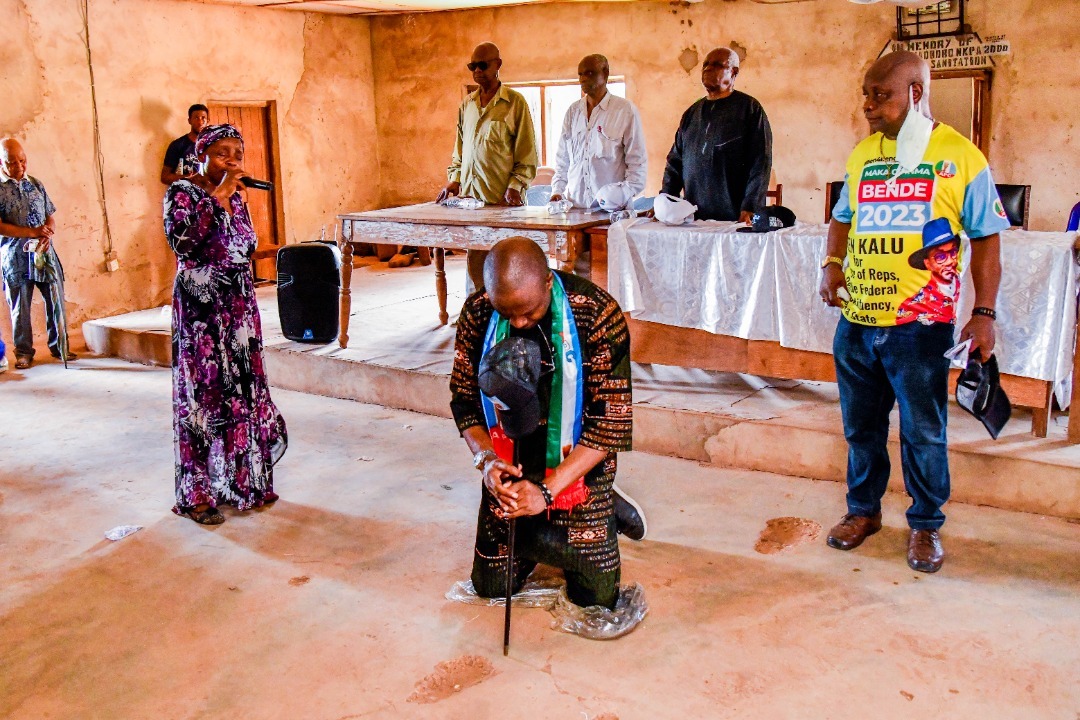 The Representative proceeded to Umuimenyi where he met with another leaders who jubilated for the Amorji Imenyi road and the bridge (culvert) which has just been constructed while affirming that they will support him till the end.