Leaders and members of the 74 communities in Ugwueke Ezeukwu Ward in Bende Federal Federal Constituency trooped out en-masse to receive the Member representing Bende Federal Constituency, Rep. Benjamin Kalu who was accompanied by the Minority Leader of the Abia State House of Assembly Hon. Chijioke Chukwu and his entourage as he arrived at Ugwueke in continuation of his House-to-House Consultation with leaders and Stakeholders which he kicked off on the 4th of January, 2023.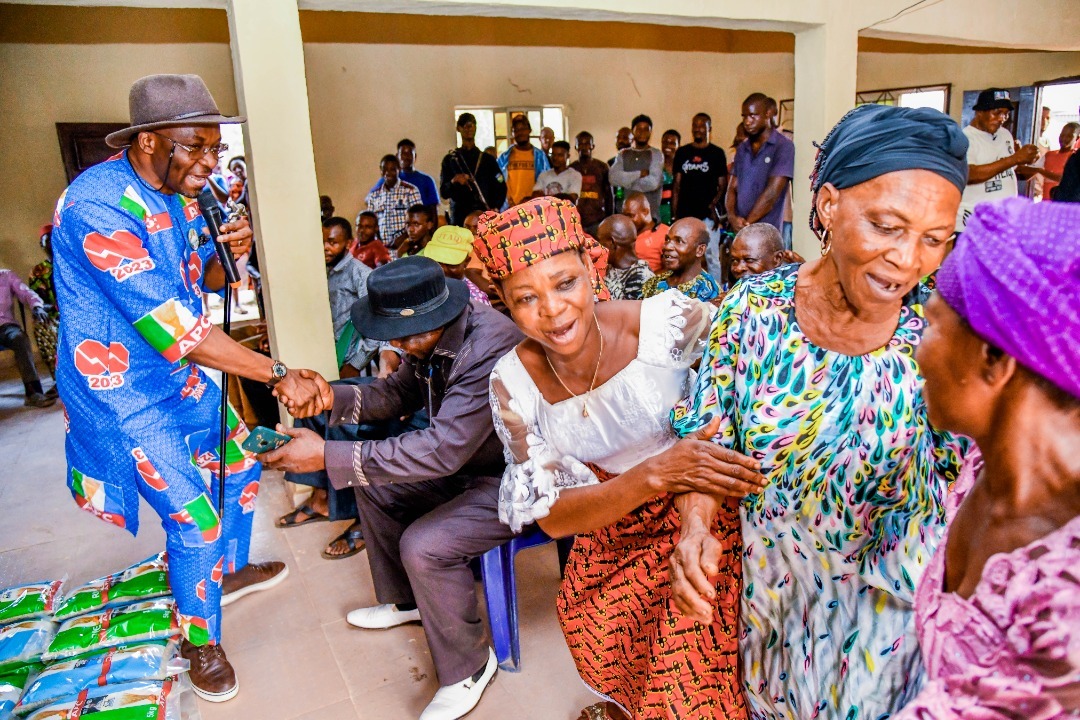 The Representative made his first stop at Ezeukwu where the leaders of the communities irrespective of Party affiliations warmly welcomed him with joyful atmosphere and gratitude. They appreciated the Honourable member for his outstanding representation in Bende especially for keeping the peace, unity, and stability of the communities.
The leaders also seized the opportunity to list the current challenges facing the people of Ugwueke Ezeukwu. The lawmaker further continued to Ugwueke where the leaders were also patiently sitting and waiting on his arrival.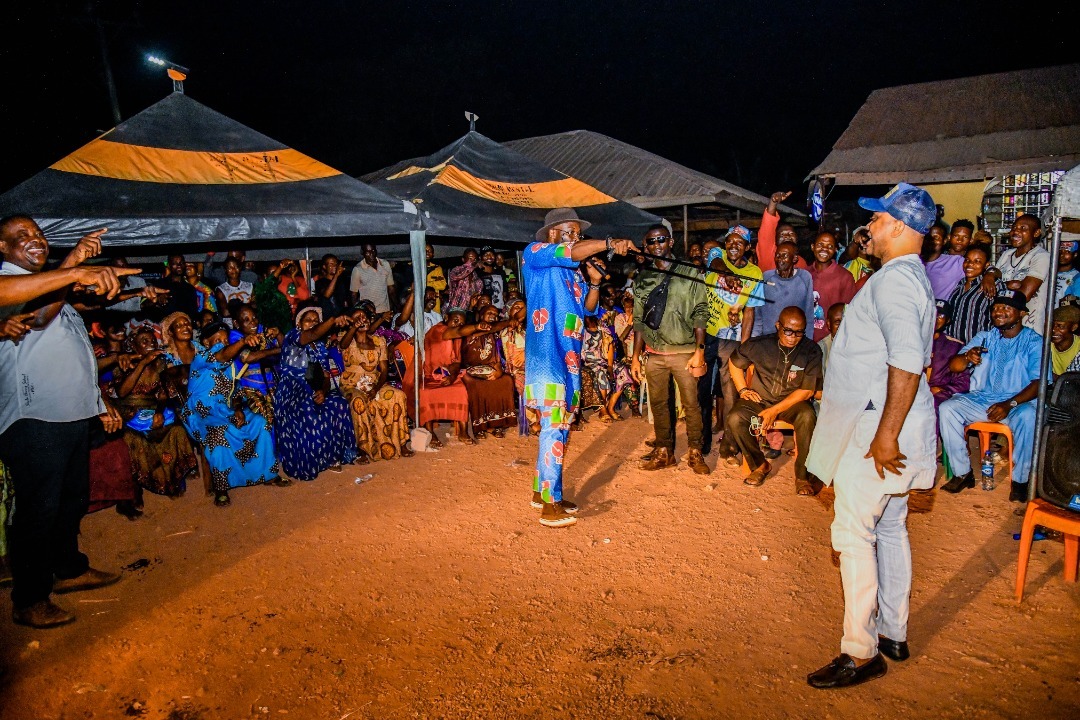 Rep. Benjamin Kalu in his speech assured the leaders of the Ugwueke Ezeukwu Community of a better representation on his return to the House of Representatives, he added that one of the reasons he commence this consultation against all odds was also to get a detailed needs analysis of various communities as he goes back to the House. He mentioned that he had taken note of the urgent needs of the Ugwueke Ezeukwu Community that will be on the front burner of his administration once he is reelected. He also considered it wise to link the communities of Ugwueke soon to avoid the long distance taken by members of the Ezeukwu Community through Alayi while going to Ugwueke.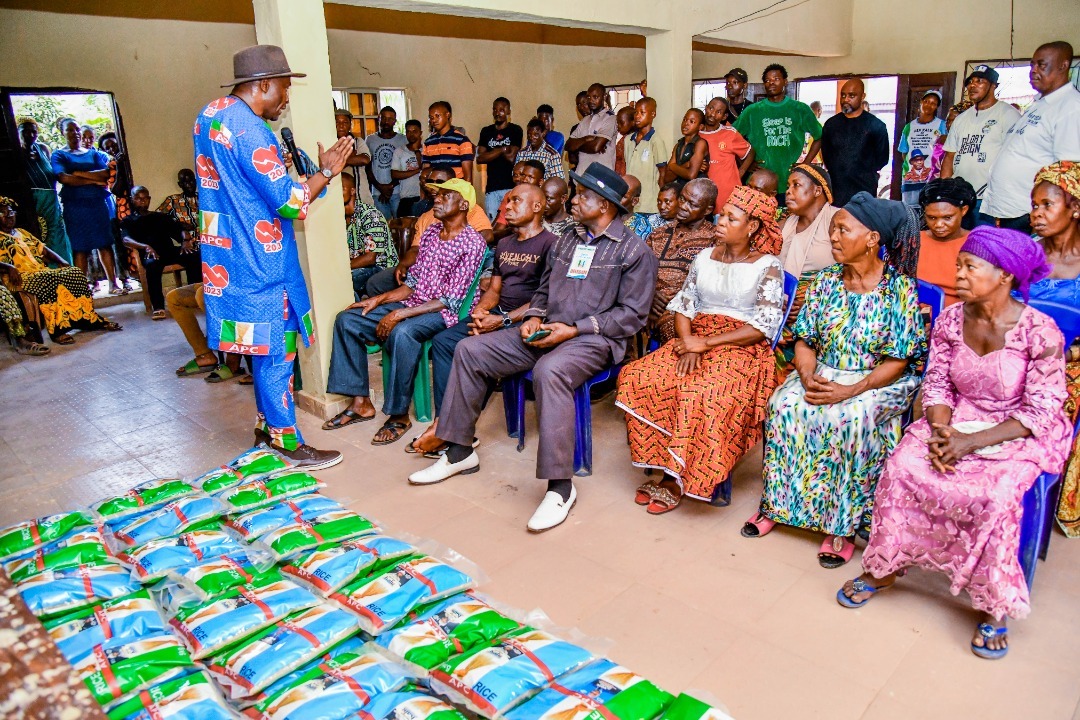 The people sang and danced in appreciation as the Honourable Member presented them to the new year gifts and promised to be back to the community in no distant time.