It was a historic moment yesterday as Hon.  Benjamin Kalu, member representing Bende federal constituency of Abia State in the 9th National Assembly and his entourage, were hosted by Chief Chinedum Ndubuisi (Ijiriji Bende), the Honourable member representing Bende South in Abia State House of Assembly, at his country home in Uzuakoli.
The visit was to foster an alignment between the two leaders of APC and PDP for the good of the constituents and was initiated by Hon. Kalu's philosophy of Bende first before politics. Recall that Hon. Kalu's slogan and belief throughout the 2019 campaign season was "we are brothers before politics", a leadership style which incidentally aligns with that of the Speaker of the 9th National Assembly, Rt. Hon. Femi Ggbajabiamala.
During the visit, Hon. Ndubuisi thanked Hon. Kalu for his high level of understanding and the all inclusive leadership style which he has demonstrated within his few months in office as member representing Bende at the federal level.
The state house member further expressed his commitment to give all the necessary support to the federal legislator in making sure that the needed developmental facelift in Bende becomes a reality.
Hon. Kalu, in his remarks declared that it has always been his wish to get Bende in a functional state of being, for the benefit of his constituents. He stated his belief that the well-being of Bende people trumps all political affiliations and affirmed his willingness to build a synergy with any progressive elected office holder in Bende and indeed Abia State, regardless of party leanings or differences in order to offer a people oriented leadership.
He called on other leaders in Abia State to cue into his leadership style of Bende first before politics and shun any form of acrimonious politicking that has kept our various constituencies and districts backwards as the time for elections are over and it is now time for governance.
In a vote of thanks by Prof. Victor Ukaogo, who accompanied Hon. Kalu in his entourage, the academic thanked Hon. Ndubuisi for being a great host and hailed the two legislators for putting Bende first before political interests. He expressed his earnest optimism that Bende would begin to experience a turnaround for the better following a synergy of leadership between the representatives at the federal and state levels.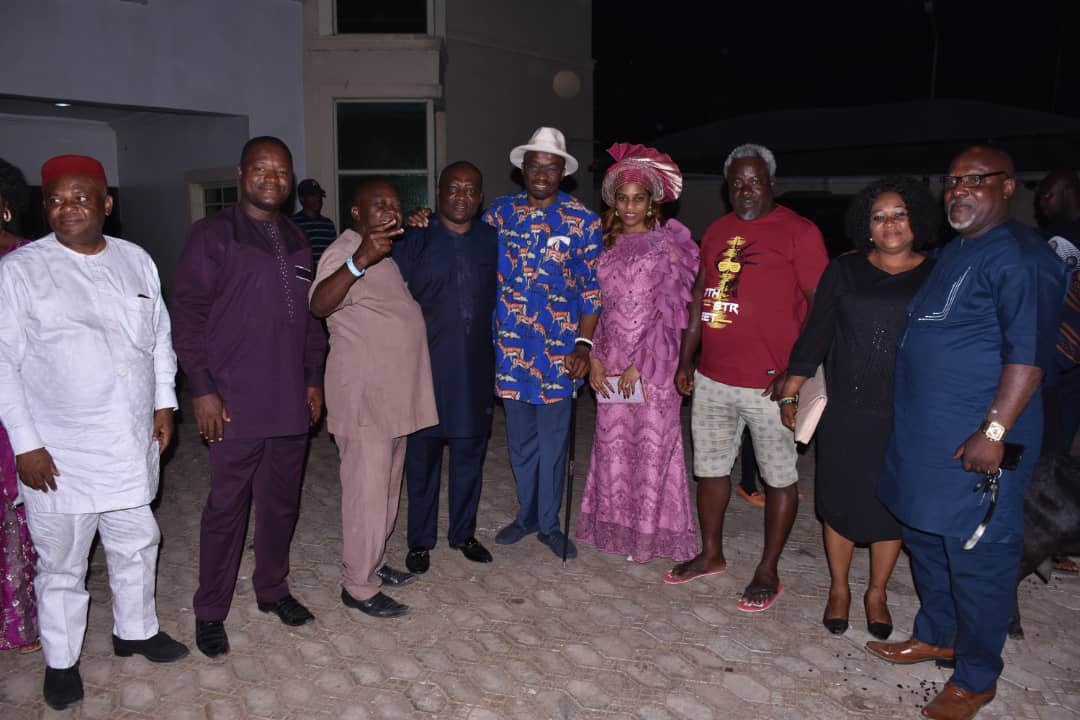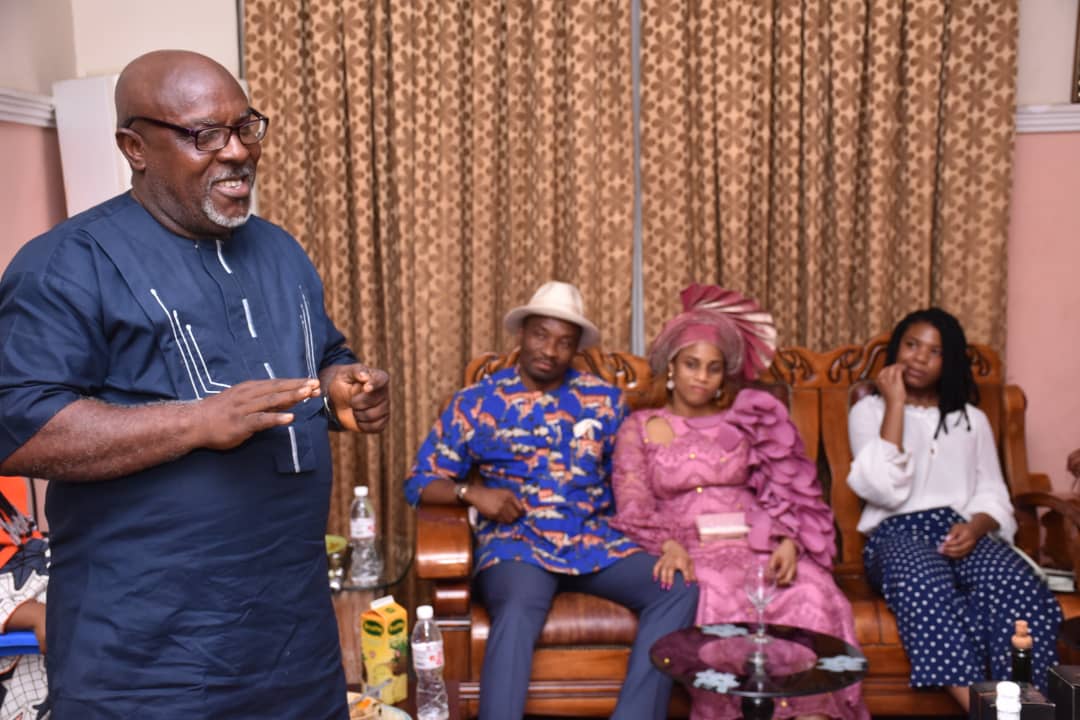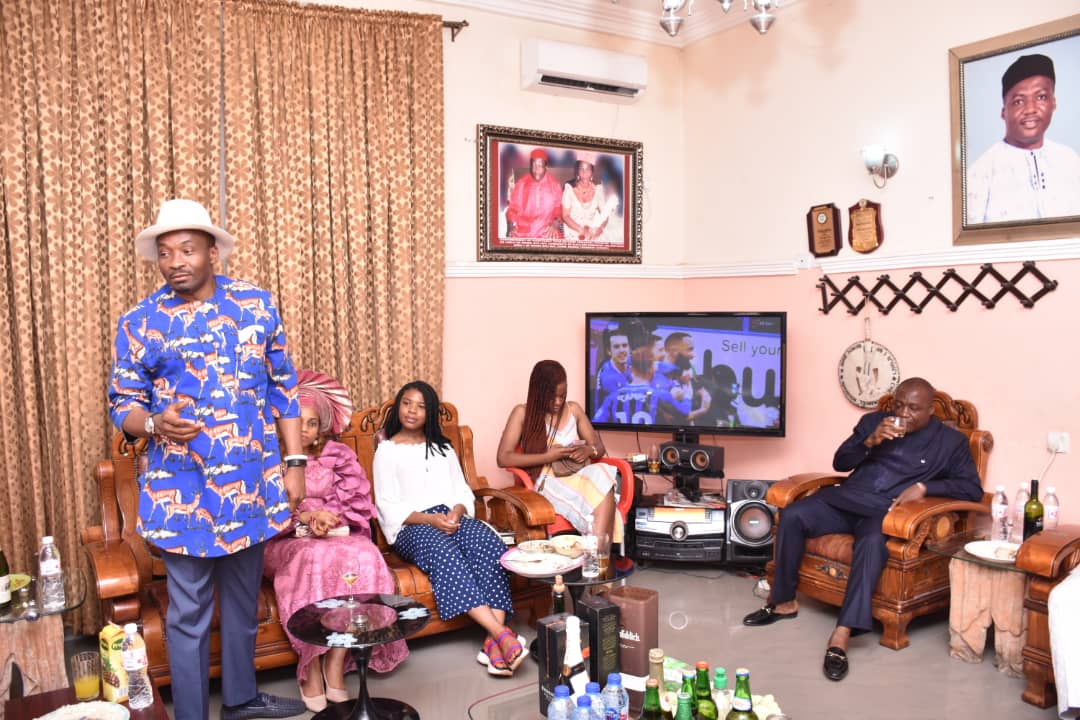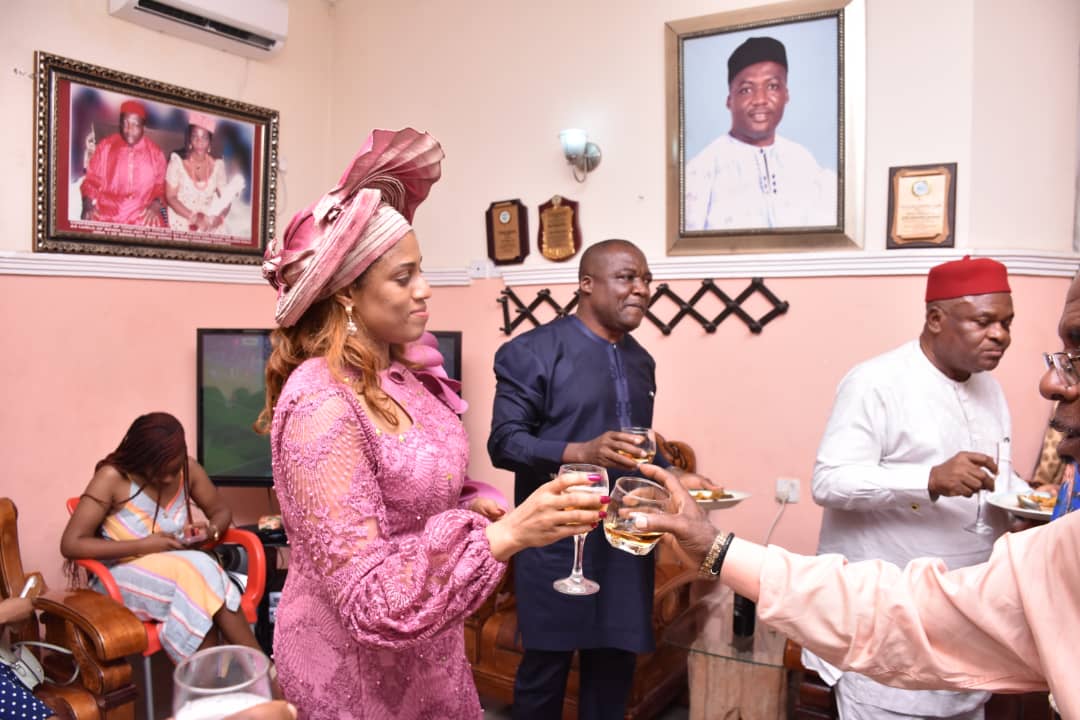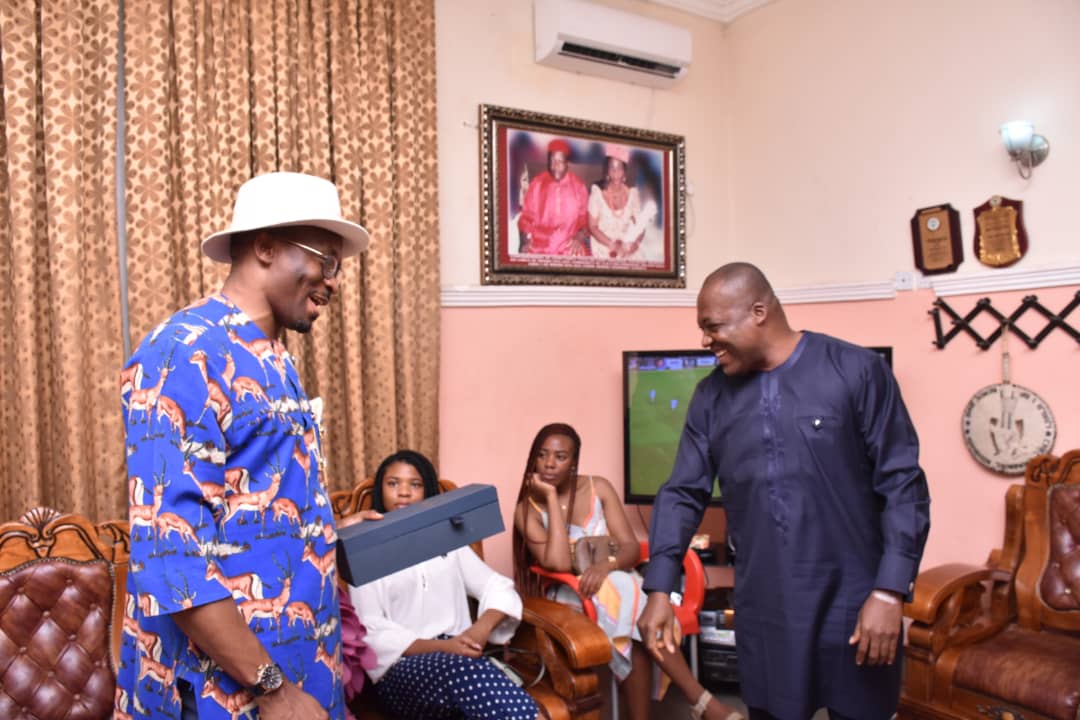 Reporter: Iheonu Astrus