The air was ecstatic yesterday as the women of Uzuakoli congregated en masse at the market square for the empowerment put together by Chief Ikenna Ariwodo aka Omereoha 1 of Uzuakoli as well as BenKalu and other prominent sons of Uzuakoli. 
According to Chief Ariwodo, he did this to garner support for the APC who is currently building roads around Uzuakoli and to show support for BenKalu's candidacy for House of Representatives, Bende Federal Constituency. 
The event was attended by Dr. Uche Ogah who was represented by Chief Obasi Uba.
Also at the event were several prominent people including Ama Onyeze aka Amicable, Comrade Chikodiri Eze, APC Party chairman in Uzuakoli, Chief Arisa Abela and Kanu Orji, the campaign coordinator.
The event was also graced by the presence of the whole traditional queens of Uzuakoli led by the Uzuakoli kingdom queen, Ugoeze Ozuo of Uzuakoli.
It also witnessed the attendance of over 1000 women from the 6 villages of Uzuakoli including Ngwu, Amamba, Eluama, Amagwo, Agbo ozu and Quarterswho benefited from the several cartons of indomie noodles, bags of rice and cartons of tin tomatoes. 
At the event, Mr. Kanu Orji give a stirring speech encouraging the people of Uzuakoli to sweep away the unsatisfactory governance of PDP at the coming polls. After which, Amicable, delighted at the pace of development in Uzuakoli, called on all sons of Uzuakoli in diaspora to identify with the progress.  
The women of Uzuakoli could not contain their joy when BenKalu stepped out to address them. They sang and danced with the APC candidate and promised him their total votes and support come February 16. 
See pictures here: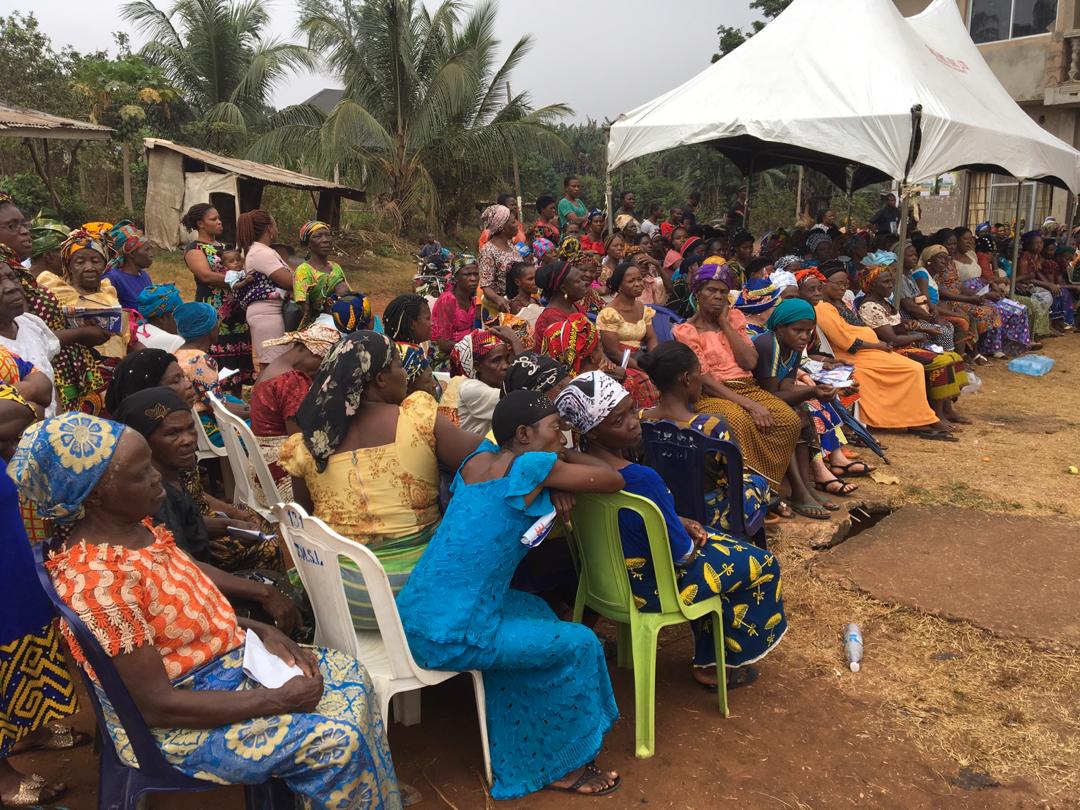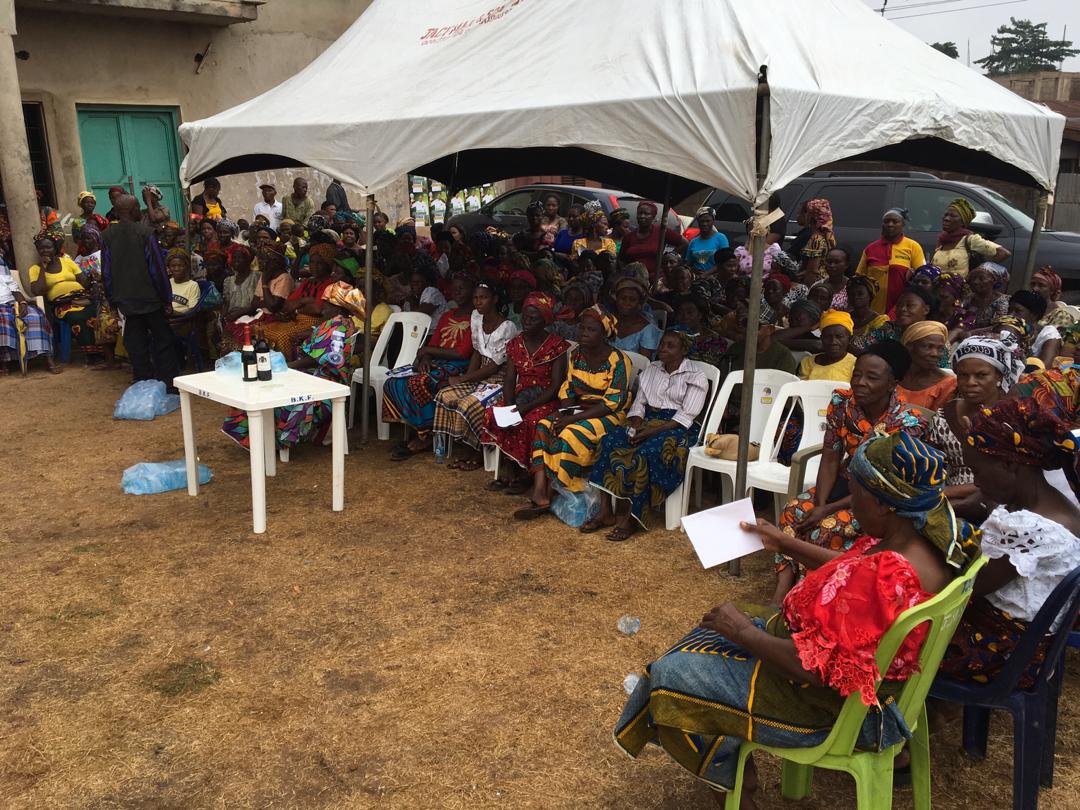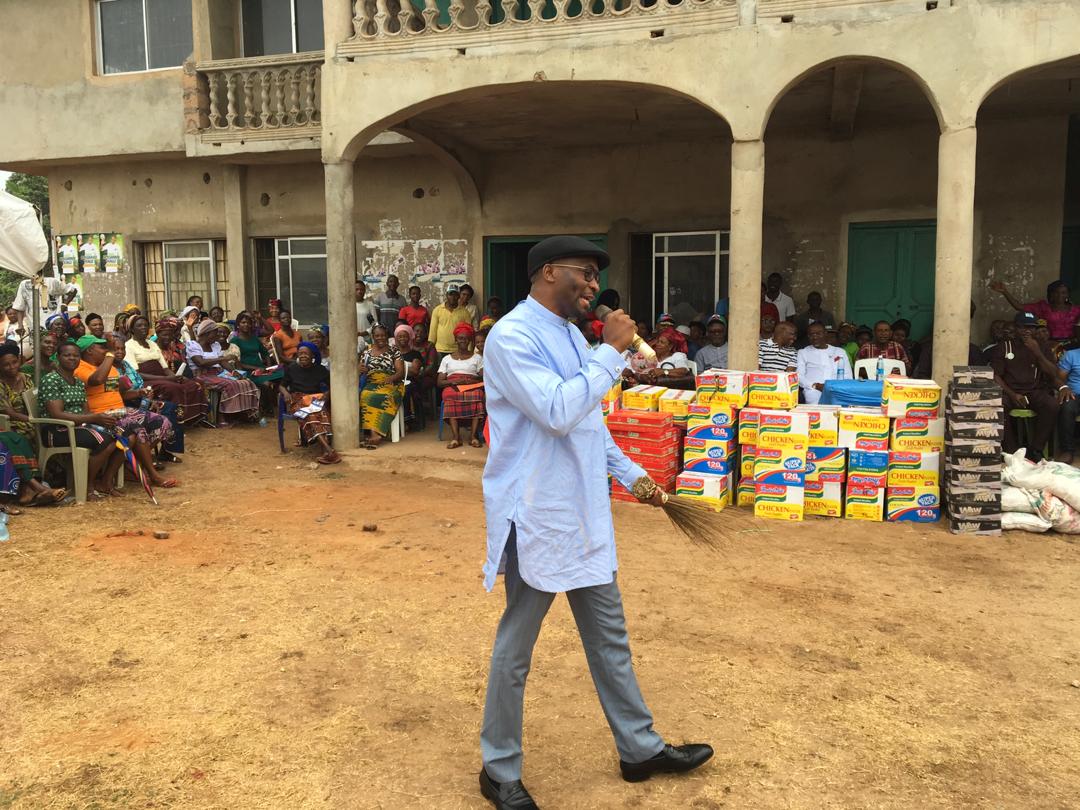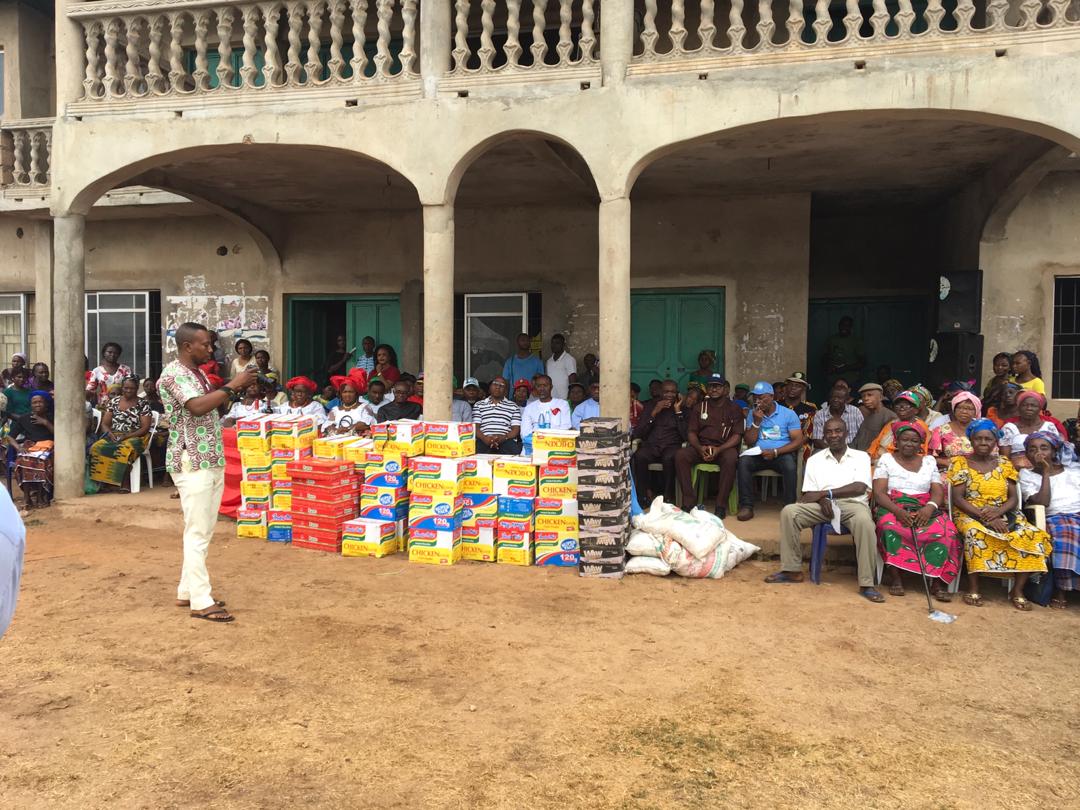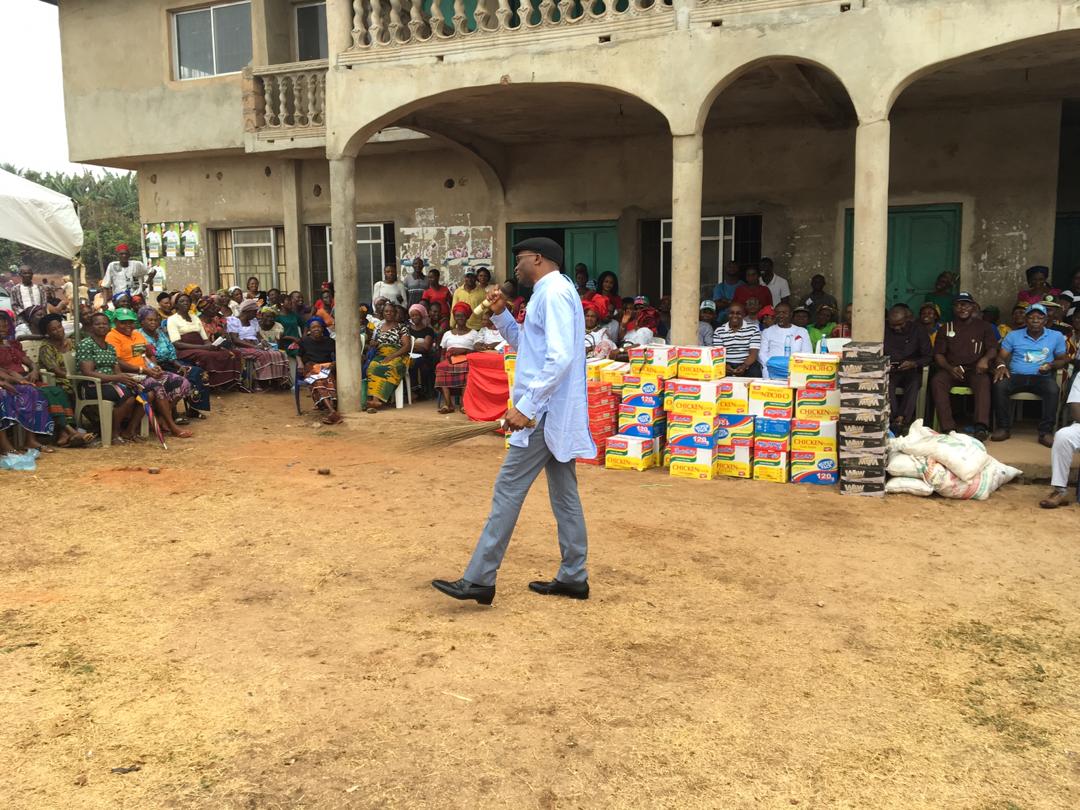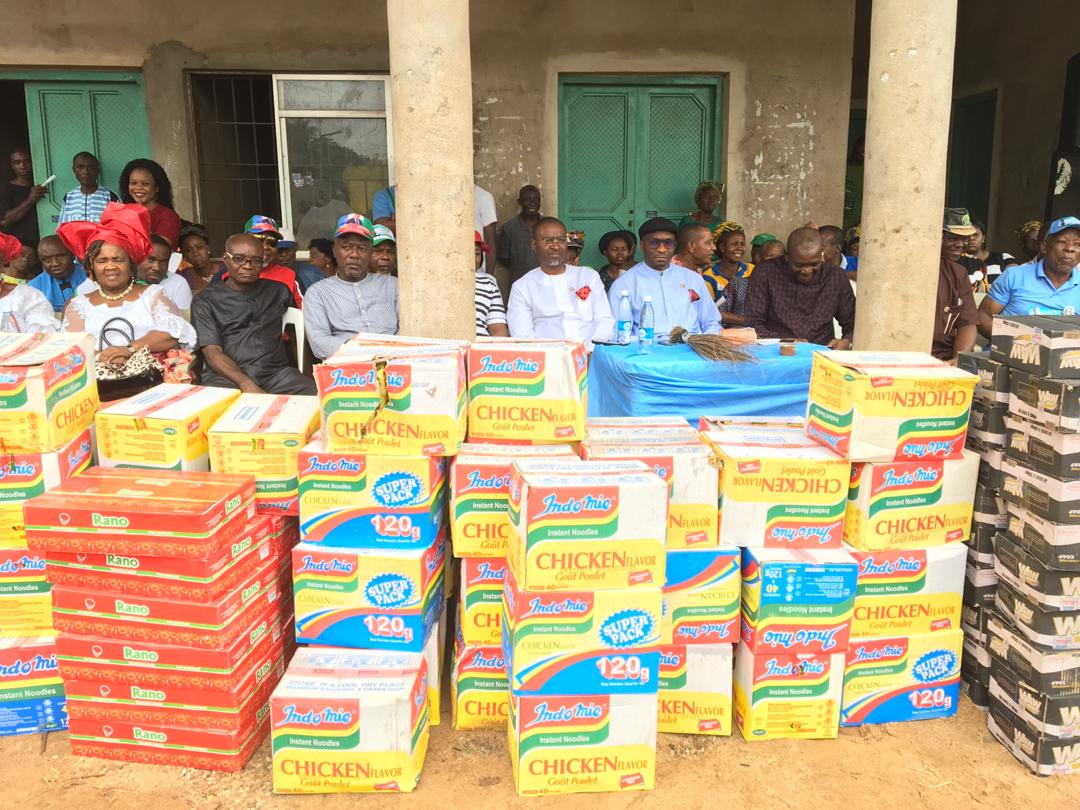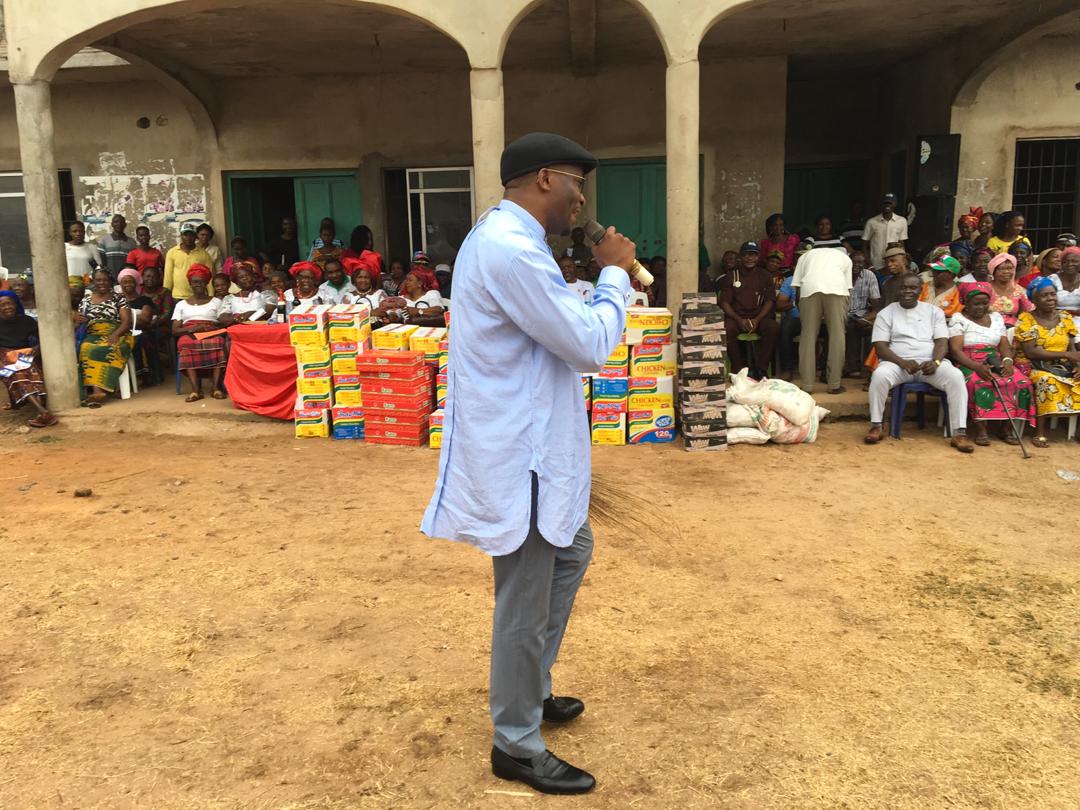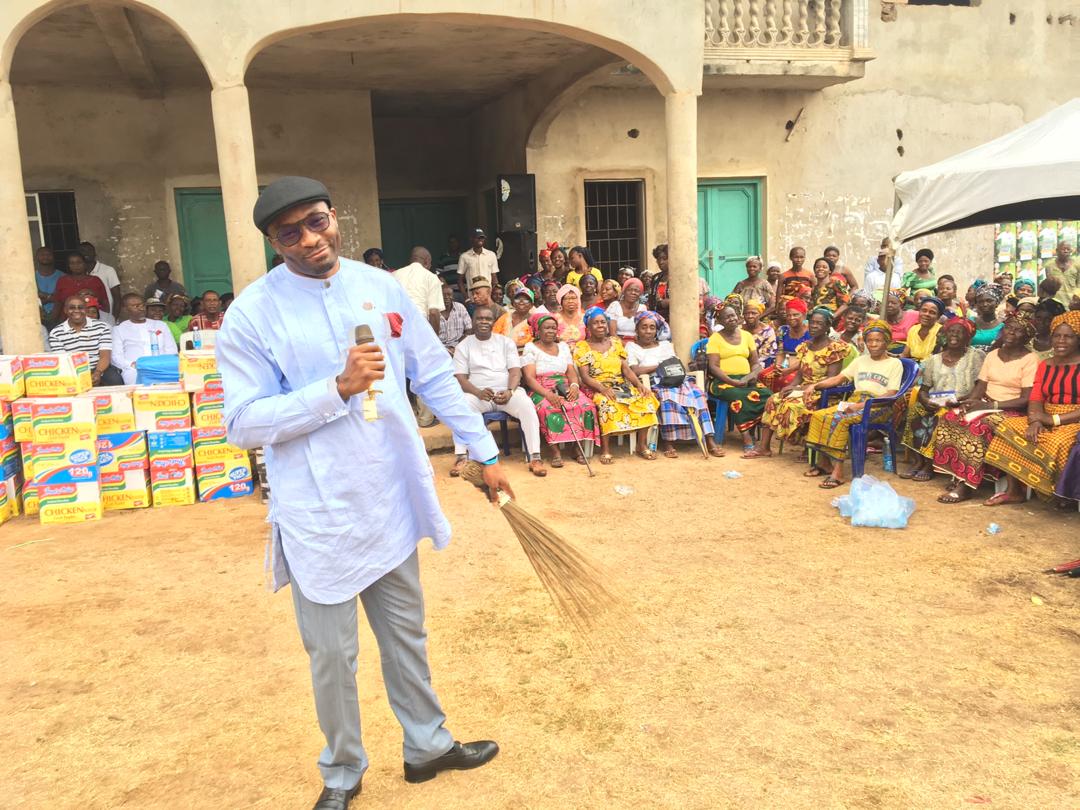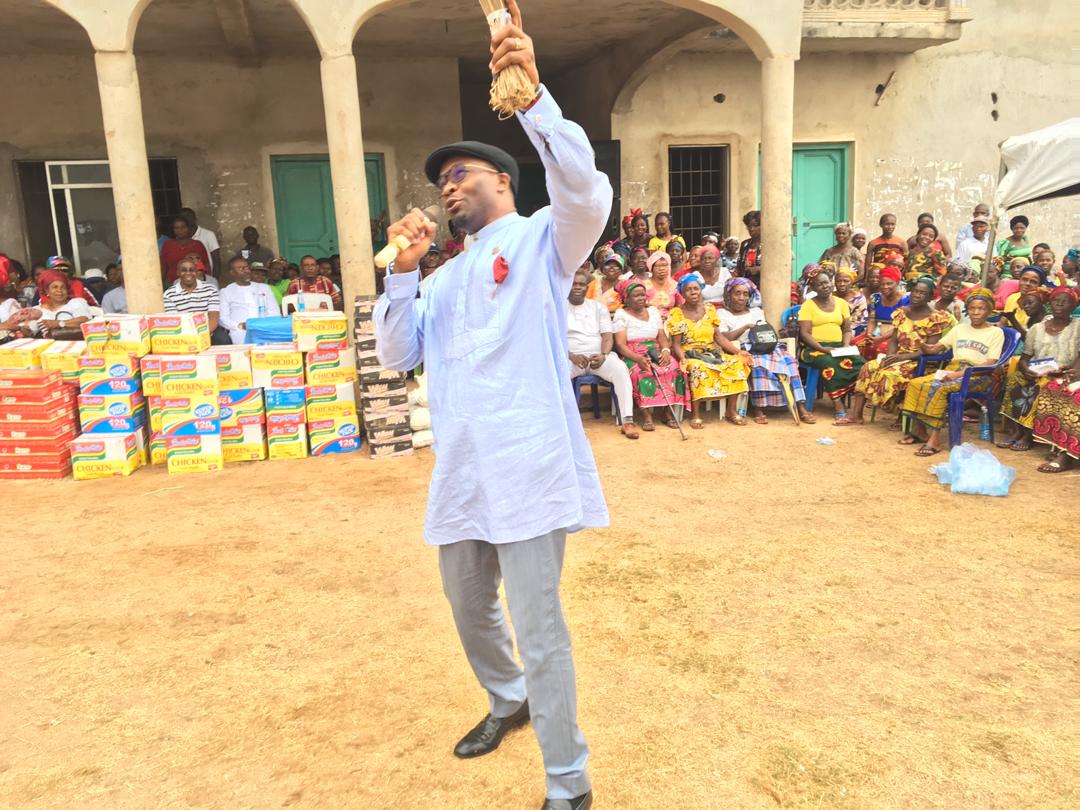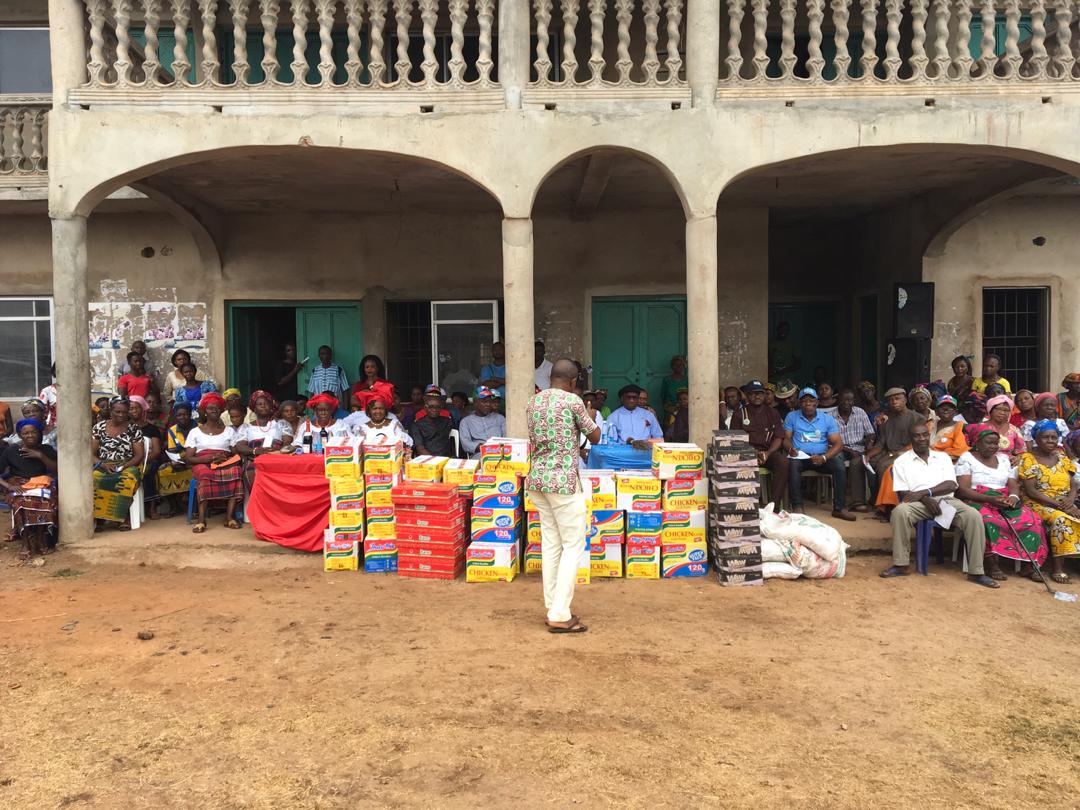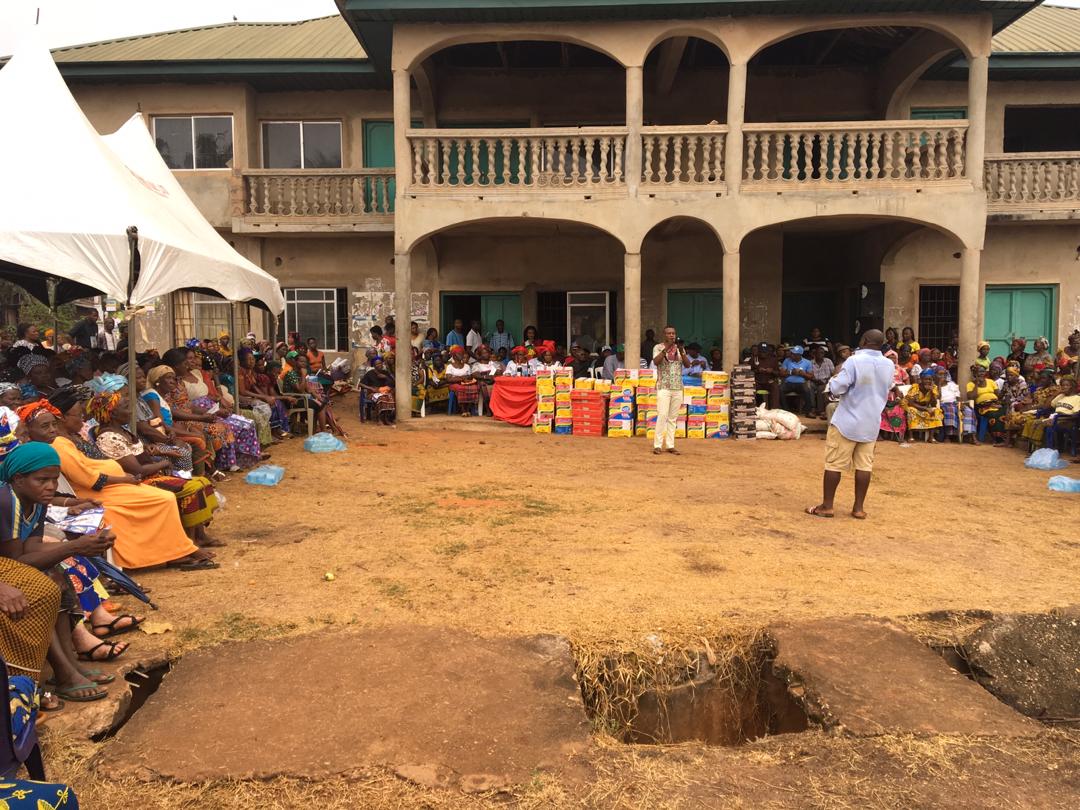 Watch the video here: