Bende Town Union (BTU) has unanimously adopted Chief Benjamin Kalu as its candidate for the Federal House of Representatives at its Annual General Meeting held yesterday in Bende.
The town union is the highest decision making body of the land, having also been in existence for 55 years since 1963.
The motion was moved by Chief Ogbonna Ariwodo a renowned business man in Umuahia and seconded by a retired Director in the Ministry of Education, Chief Nnamdi Ogidi after which the President-General of BTU, both home and abroad, Retired Deputy Commissioner of Police, and a Knight of the Catholic Church, Sir Tony Njoku with his executives then called for a voice vote. The voice vote resulted in the unanimous decision in favour of adopting Chief Benjamin Kalu as their candidate for Federal House of Representatives with no dissenting opinion.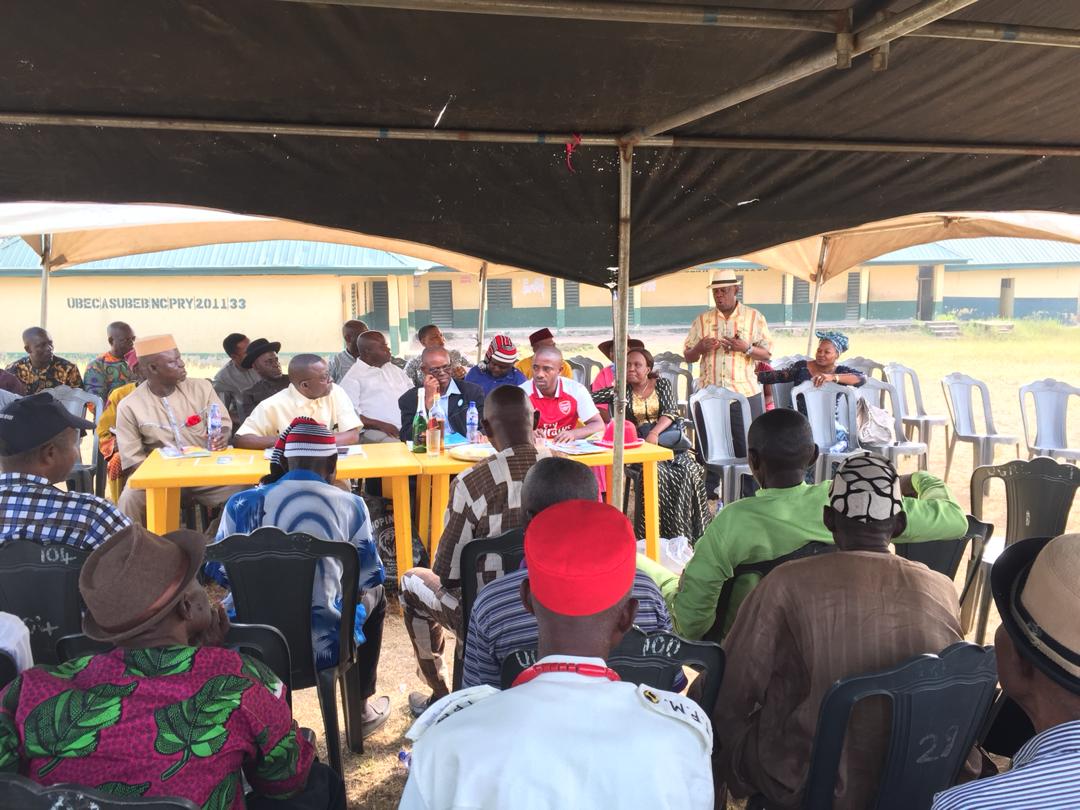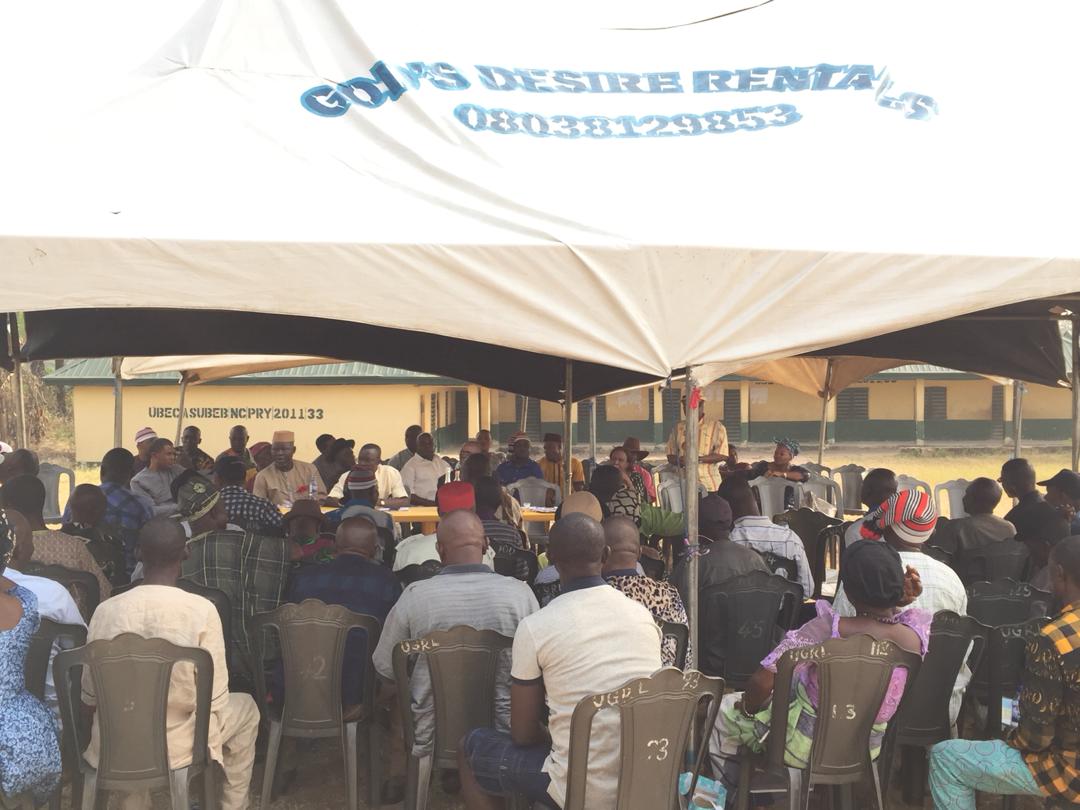 The secretary of the unIon, Chief Dan Chukwu Agwu was delighted that Bende has risen up to support their own and to do what is right. 
He went on to celebrate all that Benjamin had done for the community in the last 16 years, which he considered a true show of patriotism and love for the development of Bende.
To add to this, Dr. Charles Udeh Iroha, a highly respected health expert resident in the US and currently serving as the President-General of BTU in the whole of North America endorsed the full adoption of Chief Kalu as their sole candidate. He went further to move a motion for the raising of funds to support the candidacy of Chief Kalu. This motion was also supported by the union, which decided to call on all bende sons and daughters home and abroad to rally behind their son BenKalu for the House of Representatives, Bende Federal Constituency. 
This decision was carried by the union made up of members of different political parties in furtherance of the Union's party neutral stance, but more importantly because BenKalu is their son in whom they are well pleased. 
The BTU went further to commend BenKalu for all that he has attracted to Bende including health centers, scholarships and renovation of the High Court.
BenKalu in his response, expressed his delight that the union had done the right thing. He thanked them for their support, promising to deliver effective representation.