Member representing Bende Federal constituency and Spokesperson of the House of Representatives, Rep. Benjamin Kalu has extended his best wishes to the Senator representing Abia Central Senatorial District, Distinguished Senator Theodore Ahamefule Orji on the occasion of his birthday describing him as a true Elder Statesman and inspiration to many.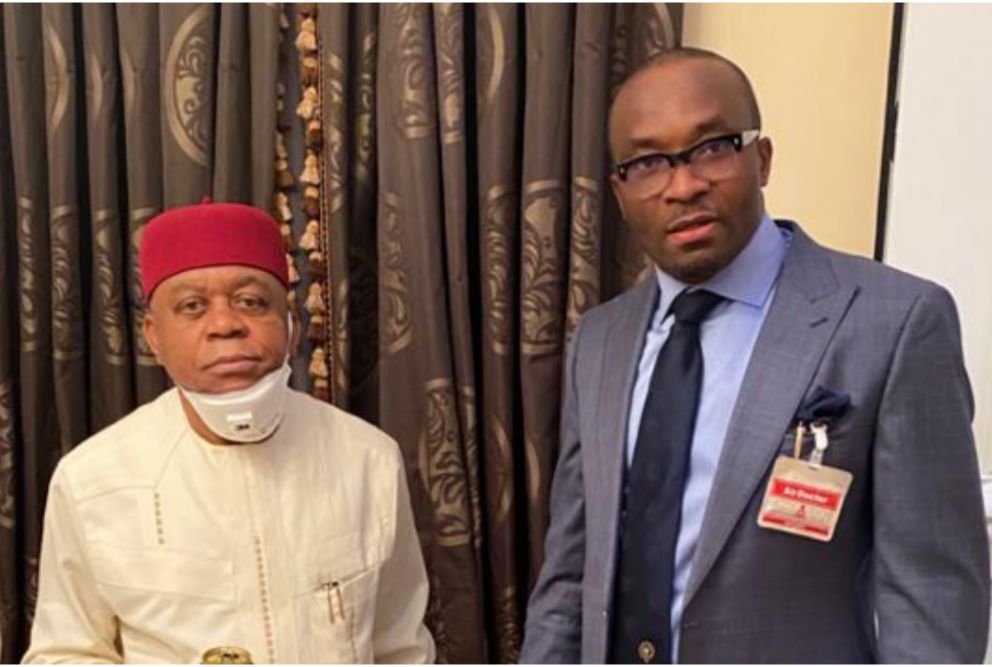 The Representative in his congratulatory message to the Former Governor of Abia State also described him as a man who is slow to speak but quick to act. Rep. Kalu hailed the Senator for being a leader worthy of admiration, who knows when he has attained his political goal and when to take a bow.
He described his action to voluntarily retire from active politics at this time as honourable stressing that he has distinguished himself as a statesman whose legacy will surely outlive. He stated that the impact of his political journey is one that will not be forgotten in the history of the Abia State, especially his regard for equity.
The Representative on behalf of the entire Bende Federal Constituency wishes Sen. T. A Orji a happy birthday and prayed that the Almighty God continues to keep him in good health, and fortify him with long life as he continues his journey through life.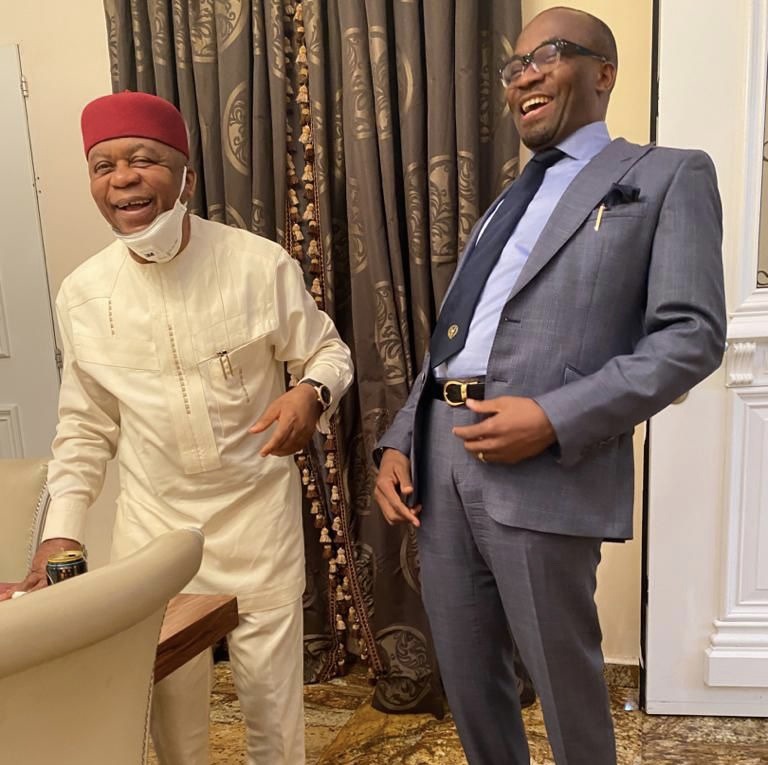 The message reads:
NOVEMBER 9, 2022

HAPPY BIRTHDAY DISTINGUISHED SEN. T.A ORJI (OCHENDO GLOBAL)

It is with great pleasure that I celebrate the Former Governor of Abia State and the Senator representing Abia Central Senatorial Zone, Sen. T.A Orji (Ochendo Global) on this special occasion of your 72nd birthday.

This year's celebration is indeed a special one as it auspiciously marks your last birthday in active politics. An honorable decision that you have taken to boldly and voluntarily bow out in dignity from politics upon the conclusion of your current position. Once again, you have proven to be a true elder statesman and an inspiration to many.

Over the years, you have proven through your political strides to be a man of few words and more actions which have indeed made a significant impact in the political sphere of the State and Nation at large. There is no doubt that you have written your name in the sands of time and your legacies will surely outlive you.

On behalf of the entire Bende Federal Constituency, we wish you a very happy birthday and pray that as you continue your journey through life, the Almighty God will continue to fortify you with long life and good health.

HAPPY BIRTHDAY OCHENDO GLOBAL

MANY HAPPY RETURNS

Rep. Benjamin Kalu

Spokesperson, House of Representatives

Member, Bende Fed. Constituency